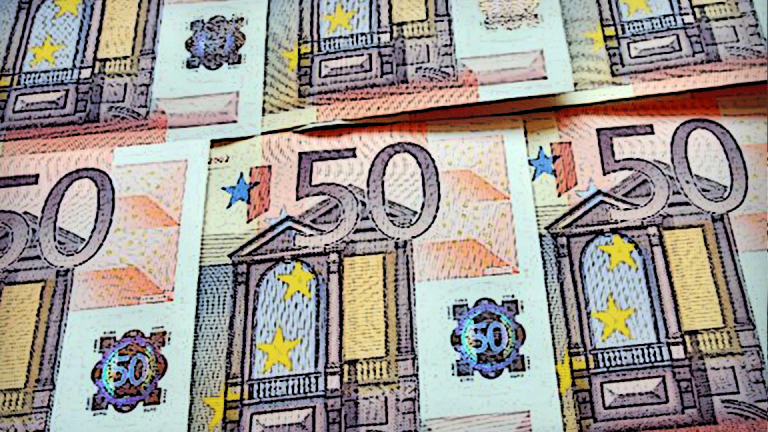 Europe Stocks Mixed, US Futures Retreat as Moore's Alabama Defeat Softens Dollar
U.S. stocks are priced for a modest decline Wednesday ahead of the final Fed meeting of they year.
U.S. stocks are priced for a modest decline Wednesday ahead of the final Fed meeting of they year.
European stocks are likely to open mixed Wednesday as U.S. equity futures drift modestly lower from record highs and the dollar weakens following the shock special election win for Democrat Doug Jones in Alabama that reduces the Republican party's majority in the Senate and may complicate its legislative agenda.
The dollar index, which benchmarks the greenback's strength against a basket of six global currencies, was modestly softer at 93.93 in the wake of Jones' narrow victory over Republican Roy Moore, who was robustly supported by President Donald Trump but lost support amid allegations of inappropriate relationships with underage girls.
The dollar's weakness may hold back gains for European and U.K. stocks, all of which are called modestly higher at the start of trading by financial bookmakers but are likely to keep within a tight range ahead of the Fed's final presser of the year -- and the last for outgoing chair Janet Yellen -- later today in Washington.
The opening of European equity and government bond futures trading, however, was delayed on the Eurex exchange owing to a technical fault on its platform, the company said. The issue, which the group described as "serious", may delay the open of cash trading on the Deutsche Boerse later today.
U.S. equity futures suggest similar caution, with contracts tied to the Dow Jones Industrial Average falling 17 points from the benchmark's record high in Tuesday trading and those linked to the broader S&P 500 priced 3.25 points, or 0.12%, to the downside.
Asia stocks painted a similarly mixed picture of pre-Fed trading, as well, with the region wide MSCI Asia ex-Japan index rising 0.12% while Japan's benchmark Nikkei 225 falling for a second consecutive session to end the day 0.47% to the downside at 22,775.07 points.
Global oil prices rebounded overnight, as well, although Brent crude prices remained firmly below the $65 mark -- the highest since July 2015 -- it hit yesterday following news of the shutdown of the Forties System pipeline in the North Sea.
A larger-than-expected 7.4 million draw down for domestic crude stocks in the United States, according to American Petroleum Institute data, supported WTI prices, with February delivery contracts rising 0.7% to $57.54 while Brent futures were marked 0.86% higher at $69.90.
Bitcoin prices were modestly weaker in both the spot and futures markets, with January delivery marked $420 lower at $17,600 on the CBOE and immediate purchase bitcoins changing hands at $16,788.13 each on the CoinDesk exchange. 
More of What's Trending on TheStreet: