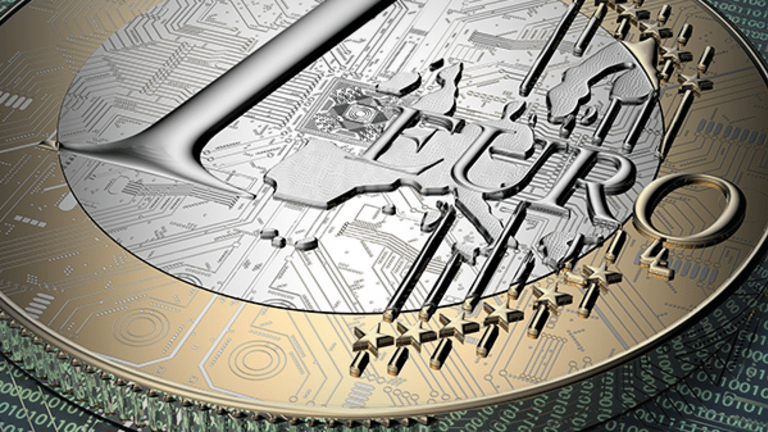 The euro surged to a multi-month high against the U.S. dollar after early vote projections showed solid wins for Emmanuel Macron and Marine Le Pen in the first round of voting in France's presidential elections.
The euro leaped more than 2% in early trading in Asia to change hands at 1.0939 against the greenback, the highest since November 10, following the result before paring gains to around 1.0893 by 23:00 BST. Investors hope that Macron, a centrist and a staunch supporter of the European project and deeper integration, will emerge victorious in the second round of voting on May 7.
Le Pen, who heads France's far right Front National Party, has vowed to hold a referendum on the country's membership in the single currency and has hinted and pulling France from the bloc altogether.
However, with Macron scoring around 23% of the vote, based on early first round projection, and securing the endorsements of far-left candidate Benoit Hamon and former Prime Minister Francois Fillon, investors appear relieved that an early assault on the currency has been avoided.