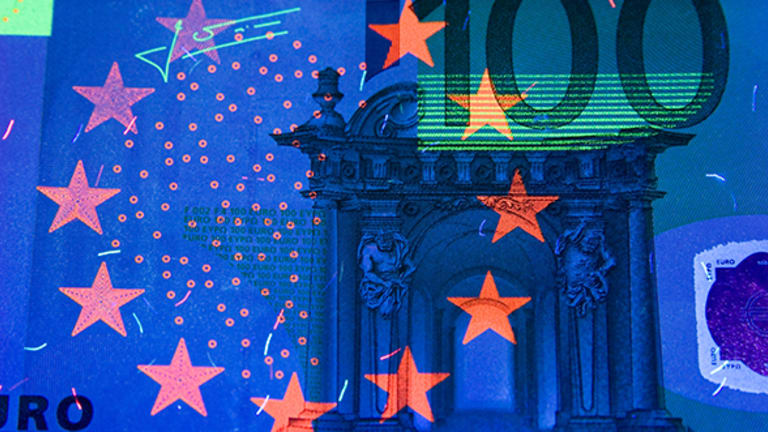 Why European, Emerging Market Stocks Will Beat U.S. in 2016
European stocks will outperform U.S. equities next year primarily due to a weak euro, while a cautious rate hike plan from Fed will cushion the impact on emerging economies.
European stocks will outperform their U.S. and emerging market counterparts in the coming year primarily due to a weak euro that is showing no signs of getting stronger, said Jose Rasco, chief investment strategist at HSBC Private Bank Americas (HSBC) - Get HSBC Holdings Plc Report .
"We see continued double-digit growth in European earnings even though economic growth is somewhat modest," said Rasco.
He said he also sees decent upside potential for emerging market equities in 2016 because of the recent improvements in economic activity. He ranked the U.S. stocks third in terms of returns, saying he expects a mid-single digit level of return next year.
"In the U.S. we see stable growth of 2.25% to 2.5%, no inflation problem per se, certainly not a wage/price spiral and a modest acceleration in inflation," said Rasco.
Rasco added that the American consumer is fairly strong now, with the U.S. employment picture brightening and energy prices low. He is not worried about the Federal Reserve embarking on a tightening cycle either. That said, he said he is keeping a close eye on the dollar, which could seriously threaten the profits of U.S. multinationals should it grow too strong.
"The worst of the dollar bull rally is probably behind us," said Rasco. "The key for multinationals is not just the dollar, but about foreign growth, and there, we think we will get some respite next year."
Federal Reserve rate hikes have historically placed severe pressure on emerging markets, hurting both their economies and equity returns. However, Rasco does not expect developing nations to get slammed this time around because the Fed will be far less intense than usual about its tightening strategy.
"We think that the worst of the decline in commodities is probably over as well," said Rasco. "So even though we are entering a Fed tightening cycle, it's going to be modest, and because it's modest -- and global growth improves on the margin -- we should see some relief for emerging markets and better world trade."