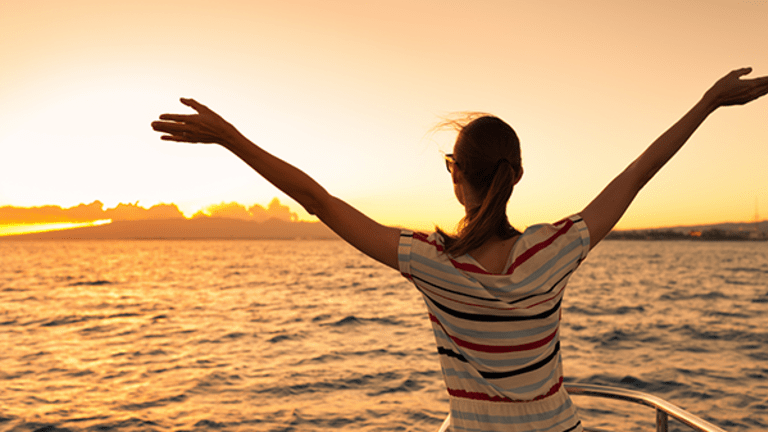 Millionaires Are Terrified Of This One Thing in Retirement
We all have worries.
Even the wealthy are worried about healthcare in retirement.
That's according to a new survey from UBS Wealth Management (UBS) - Get UBS Group AG Report , released Thursday, which found that 88% of respondents felt ready financially for retirement but under 50% felt comfortable about their health.
The survey included 2,028 investors with over $1 million in investable assets.
"Our investing population is saying we've got to think about our financial picture and healthcare resonates with all kinds of investors, particularly the wealthy ones," said Paula Polito, chief strategy officer at UBS Wealth Management.
Plus 74% of retirees felt that stocks offered the best return on investment, irrespective of age.
"When we asked people in their 70s and 80s, they're still saying equities are the place to be," she said, adding that older individuals want to grow their nest egg for the next generation.
Watch More with TheStreet: