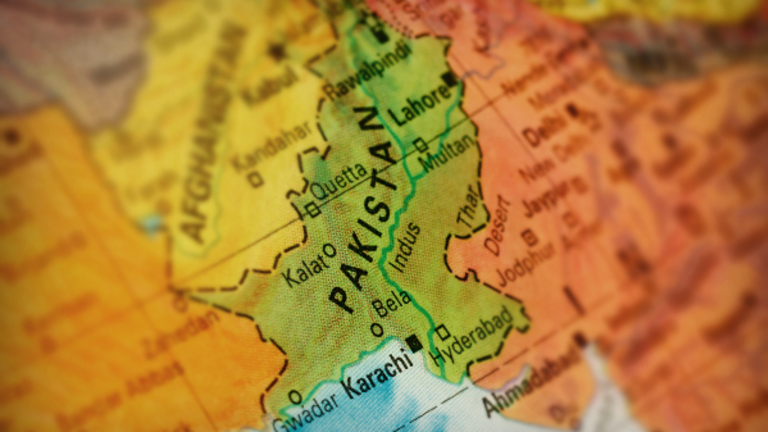 Pakistan Stocks Enter Bear Market as Trump Rhetoric, Political Woes Hurt
Political turmoil following the ousting of premier Nawaz Sharif has burdened markets.
Pakistani stocks have dropped into bear market territory as political turmoil following the ousting last month of premier Nawaz Sharif and increased terrorism rhetoric targeted at the country from President Donald Trump weigh on markets.
The benchmark KSE100 Index dipped 2.2% at Monday's close in Karachi, marking a 20% decline since the index's peak in May. Pakistan's equities market is the third-worst global performer, according to data from Bloomberg.
Though the MSCI upgraded Pakistan to emerging markets status from frontier in June, foreign investors have sold $443 million of Pakistani equities this year, totaling the most since the global financial crisis in 2008.
More of What's Trending on TheStreet: