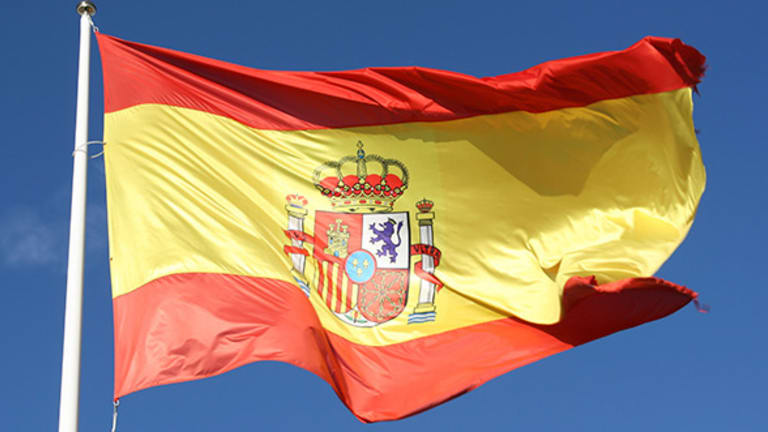 Liberbank Share Suspended in Confusion Over Short-Selling Ban
The Spanish regulator ordered the suspension of Liberbank's share on Tuesday after a surge prompted by a report it was planning to maintain a three-month ban on short-selling the lender's share. No decision on the short-selling has been announced so far.
Liberbank, a Spanish lender jumped more than 5% on Tuesday, prompting the capital markets regulator CNMV to suspend trading in the company's shares.
The regulator said only that it was acting protectively, but Spanish media reported that the surge in the share price to €0.82 ($0.97), followed the publication by news agency EFE of a story suggesting that CNMV had decided to extend a three-month short-selling ban that was due to end Sep. 12.
CNMV reportedly asked EFE to pull the story. Liberbank has a market capitalization of just €724.1 million. Its share plummeted from a 52-week high of €1.27 in May to a low of €0.52 in early June after the collapse of Banco Popular and its takeover on European Central Bank orders by Banco Santander.
In August, Liberbank agreed to sell its non-performing loan servicing unit to Cerberus Capital Management-backed Hays Real Estate. Last week Liberbank announced a €500 million capital increase, which was hailed by analysts but not by investors. The share dropped 18% in two days to close on Friday, Sept. 8 at €0.80.
More of What's Trending on TheStreet:
Hooters Has a Big $1 Million Problem in One of Its Key Overseas Markets