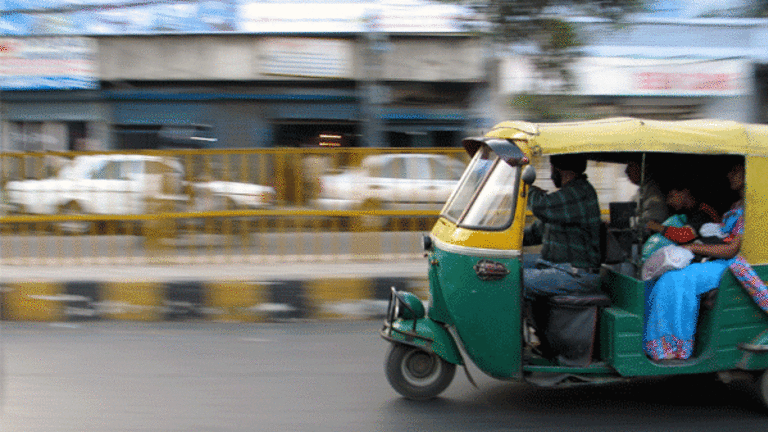 Latin American Exchange Leaders Talk Growth as Global Markets Fall
Chile, Peru and Colombia seek to attract investment on a tough day for emerging markets.
NEW YORK (
) -- Latin America's fastest growing economies say they're a safe and rewarding place for investment despite signs that emerging markets led by China are slowing and the world's second-largest economy grapples with structural problems to its banking system.
Emerging markets have fallen 15% this year while the Shanghai Shenzhen CSI 300 index, a composite of China's largest companies, index tumbled 6.3% on Monday to 2,171.21. Reflecting worries about Chinese demand for commodities, Brazil's Bovespa reached its lowest point in years. Meanwhile, the S&P 500 has gained 10% in 2013, an indication that investors continue to put their money into U.S. equities rather than go long in emerging markets.
Despite those challenges, a group of business leaders from Chile, Peru and Colombia gathered at a New York hotel conference room to attract investor attention for investment opportunities in its combined stock exchange, the Latin American Integrated Markets, or MILA as the group's acronym is known in Spanish.
With a combined $600 billion market capitalization, MILA is Latin America's second largest stock exchange, and has sought to promote the market as an alternative to Brazil's Bovespa. Despite being some of the fastest growing economies in the region, Chile's (MXCH) index has fallen 19% this year and Peru has tumbled 30% this year to date.
"There are concerns about the current political and economic events around the world, and that's all fine," said Colombian Stock Exchange CEO Juan Pablo Cordoba. "But what we want to provide is a long term sustainable platform for companies in the region to raise capital in a competitive way and for investors in the region and outside of the region to find a very compelling diversification opportunities by investing in MILA."
Despite speaking of diversity, MILA countries Colombia and Peru rely heavily on resources. Colombia is one of the world's largest oil producers, exporting 422,000 bbl/d of crude oil and refined products to the United States in 2011, according to the U.S. Energy Information Administration. Peru is heavily invested in the mineral industry, mining commodities such as bismuth, copper, and gold. The indices in the individual nations have reflected this. Chile is better diversified, Cordoba and his Peruvian and Chilean counterparts Francis Stenning and Jose Antonio Martinez said.
"By pulling together, we have the opportunity of developing sectorial indices and structured funds, structures across the countries that will provide diversification opportunities for our own local investors," said Cordoba.
While brokers like the Brazilian multinational investing banking company Pactual have set up regional offices in Colombia, MILA has still had difficulties generating initial public offerings. While only two new issuers have joined in Colombia, the panel said that each nation had programs geared at bringing new companies into the exchanges.
"By creating more liquidity in our markets, we are making our markets more attractive to issuers," said Cordoba.
The appearance of Pedro Zorrilla, General Director of The Mexican Stock Exchange, sparked speculation the Central American nation would join the program.
Written by Robert Arenella in New York
>To contact the writer of this article, click here:
.