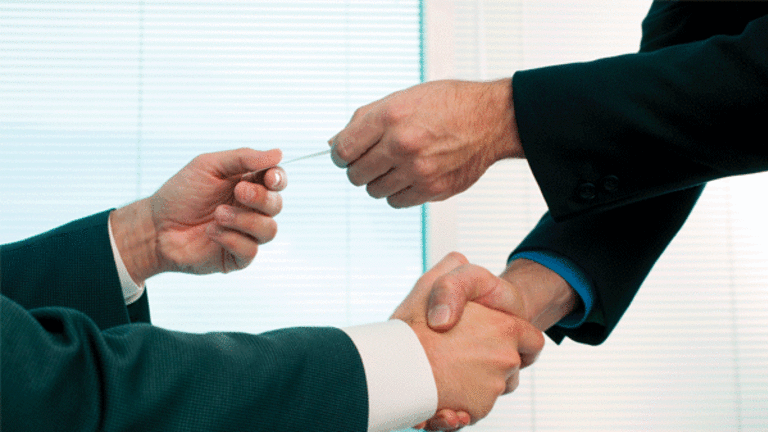 Investing in the Other Country Down Under
Why now might be the time to invest in New Zealand.
NEW YORK (TheStreet) -- There has been a lot of attention paid recently to what impact a possible slowdown in China might do to the Australian economy and stock market. The Australian resource boom has obviously relied heavily on China's need for resources in order to build up and out its infrastructure as it modernizes the country.
In the last week or two there have been reports of corporate earnings slowing down and debate in the press from government officials as to the immediate prospects for the Aussie economy as concerns of a slowdown in China increase.
This creates visibility for poor relative returns and the possible need for alternatives including New Zealand, which can be accessed through the
iShares MSCI New Zealand Investable Market Index Fund
(ENZL)
.
New Zealand is often lumped in as being the same type of resource-rich country as Australia, which is not precisely correct. Australia exports commodities that are mined from underground. New Zealand's exports are agricultural and grown above ground including food exported to China, mostly milk, through a free trade agreement.
This is an important distinction because demand for food is far less likely to be affected by a slowdown in China than demand for iron ore and other building materials.
In the face of a cyclical slowdown it makes sense to rotate into a less-cyclically sensitive country like New Zealand. When it appears as though the economy has troughed, it would make sense to rotate back into Australia, the more cyclical market.
Investors interested in isolating this effect in their portfolios could do so with ENZL, which is reasonably well diversified at the sector level with a tilt to defensive sectors. Telecom is the largest sector at 23% followed by materials at 17%, consumer discretionary 15%, industrials 14% and utilities 11% with the remaining sectors having smaller weightings.
It is also worth noting that ENZL has only a 9% weight in financials compared to 47% in financials for the
iShares MSCI Australia Index Fund
(EWA)
, which is more evidence that ENZL could fare much better than Australia during a bear market, as was the case in 2008.
The largest holding in ENZL, at 17%, is
Telecom Corp of New Zealand
undefined
. NZTCY has a long track record of generous dividends but it fared poorly during the bear market of 2008.
Since then, however, some then-unknown issues involving competition have been resolved and the company spun off its infrastructure division into its own publicly traded company,
Chorus Ltd
, which has a 4.3% weight in the fund.
Fletcher Building
has a 15% weighting in the fund. The company is probably a less familiar name but it makes the kind of construction materials that will be needed to rebuild Christchurch from its earthquake of 18 months ago.
As mentioned above, New Zealand equities are generally high-yielding, and this is reflected in ENZL's payout of 6.67% on a trailing basis. This does not ensure that the yield in the future will be that high but does offer a reasonable basis for expecting a yield that exceeds most broad domestic ETFs.
At the time of publication the author had no position in the stocks mentioned.
This article was written by an independent contributor, separate from TheStreet's regular news coverage.
This contributor reads:
On Twitter, this contributor follows: