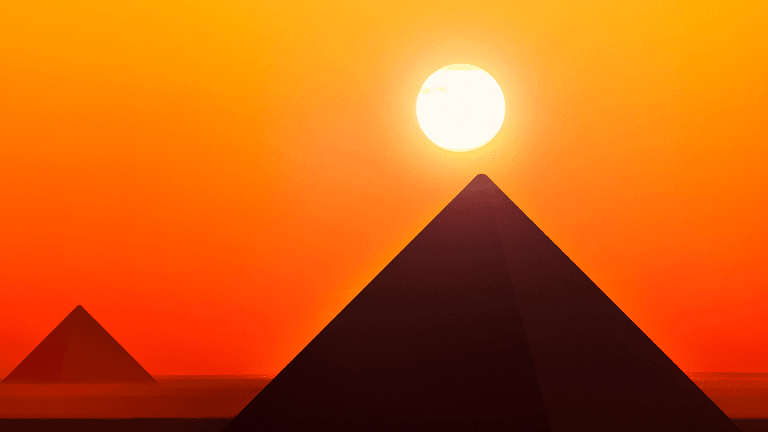 Publish date:
Exclusive: Arby's to Announce Opening of 50 Stores in Egypt
Arby's previously announced plans to expand its footprint in Saudi Arabia and Kuwait.
Arby's previously announced plans to expand its footprint in Saudi Arabia and Kuwait.
Arby's Restaurant Group is doubling down on its expansion into the Middle East. 
In an exclusive to TheStreet, Arby's will announce plans to open 50 new stores in Egypt on Tuesday, as the company looks to expand its footprint in the region. Tomorrow's announcement will follow a previous agreement for the company to open 25 new restaurants in Kuwait and Saudi Arabia.
"We just launched our growth plan for the Middle East/North Africa region in Kuwait, where our sales over the first several months exceeded all expectations," Christopher Fuller, senior VP for communications for Arby's Restaurant Group told TheStreet.
"Initial research suggests that the Arby's menu will cross cultures in Egypt seamlessly and we expect the menus to be very similar. We are always willing to consider the right local menu item(s) to make our brand the most relevant for our customers," he added.
Arby's will partner with Vantage Egypt, which has operated American franchise restaurants in Egypt since 2006. 
"I am very happy about working with a great, successful brand like Arby's," said Mohamed Halawa, owner of Vantage Egypt. "We are very determined on making Arby's one of the most successful restaurant concepts in the Egyptian Market."
Arby's has had steady overseas growth, reporting six consecutive years of positive same-store sales growth through the end of 2016. Since 2013, Arby's global system sales have grown 20% to $3.7 billion. 
Arby's opened its first new restaurant in Kuwait in September, making the store the 126 franchised Arby's restaurant located outside of the U.S. Arby's also has franchised restaurants in Canada, Japan, Qatar, South Korea and Turkey. 
"The success of our brand in the United States has generated a great deal of excitement abroad," ARG CEO Paul Brown said of the opening in September. "We'll continue to work with growth-focused franchisees in order to bring Arby's to more locations in the Middle East and select global markets."
ARG has been active in recent weeks, announcing the purchase of sports restaurant concept Buffalo Wild Wings (BWLD) for $2.9 billion in a deal that is expected to close in the first quarter of 2018. 
More of What's Trending on TheStreet: