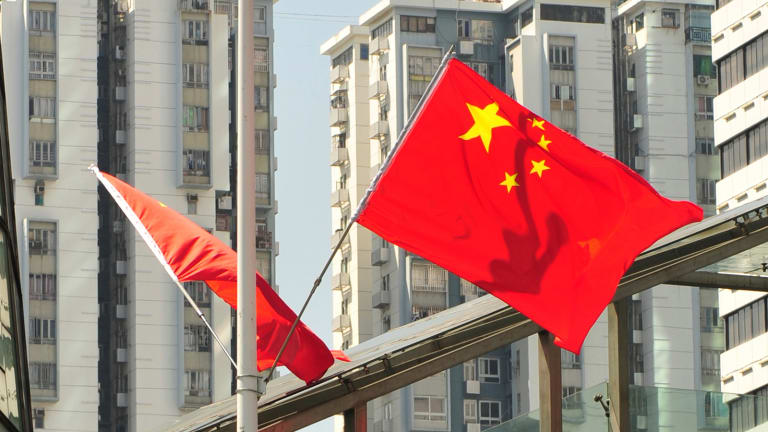 Chinese Insurer Ping An's Big International Plans
China's second-largest insurer plans to allocate billions to international real estate. Here's how it will go about it.
Get used to the name Ping An. The company could soon be your neighbor.
Ping An Insurance (PNGAY) is China's second-largest insurer. Emboldened by rules allowing it to invest outside China's borders for the first time, it says its investment in overseas assets could rise by as much as 500%. Real estate is a favorite target. 
The company would like to see overseas investment increase to between 5% and 10% of its total assets, its chief financial officer, Jason Yao, said in an interview with Reuters. That's up from the current level of around 2%.
"That could even happen in the next three to five years as the world is changing very fast," Yao said. He cited the United States, Britain and Europe as the key markets that Ping An is targeting.
After Britain voted to leave the European Union, it is watching Britain "very closely," Yao said. The British pound has weakened dramatically, giving international investors an edge 
China's insurance regulator first allowed Chinese insurers to invest overseas in 2009. It currently has a cap of 15% of assets on international property holdings, and 30% for all international assets of an insurer. Chinese insurers are likely to spend around $73 billion in acquiring overseas properties over the next five years, according to the commercial brokerage DTZ/Cushman & Wakefield.
Ping An's overseas holdings could therefore rise from around $5.5 billion now to some $27.5 billion under the company's new plans. With assets constantly growing as China's population increases and ages, the company is struggling to find suitable investments at home.
In 2013, Ping An became the first Chinese investor in the City of London when it bought the "inside out" Lloyd's Building for £260 million ($342 million). At a yield of 6.1%, the purchase was part of the last wave of Asian investment benefiting from depressed values after the Western financial crisis. At the time of investment, Asian buyers made up around half the spending in the City of London.
The Lloyd's Building is one of the iconic sights in the City of London. Designed by Richard Rogers, its cooling and heating pipes, as well as its elevator system, are all on the outside of the building. Lloyd's has a lease through 2031. But such deals have become much harder to source as prices have risen.
Ping An followed the Lloyd's purchase up with the acquisition of Tower Place for £327 million ($430 million) in January 2015. That is the U.K. headquarters of the New York-based insurer Marsh & McLennan.
Ping An is also very active in the United States. It said on Aug. 18 that it would invest in Oyster Point Business Park, a $1 billion campus devoted to biotechnology and life sciences. The state-backed Chinese developer Greenland Group reportedly owns 49% of the 2.3 million square foot development, and Ping An 36%.
While Ping An is listed in Hong Kong (HK:2318) and has an ADR under the ticker PNGAY, it is also planning to list its Ping An Securities subsidiary in Hong Kong by the end of this year. Reuters estimates that could be an initial public offering worth $1 billion.
Editor's Note: This article was originally published on Real Money at 9 a.m. on Aug. 23.
.