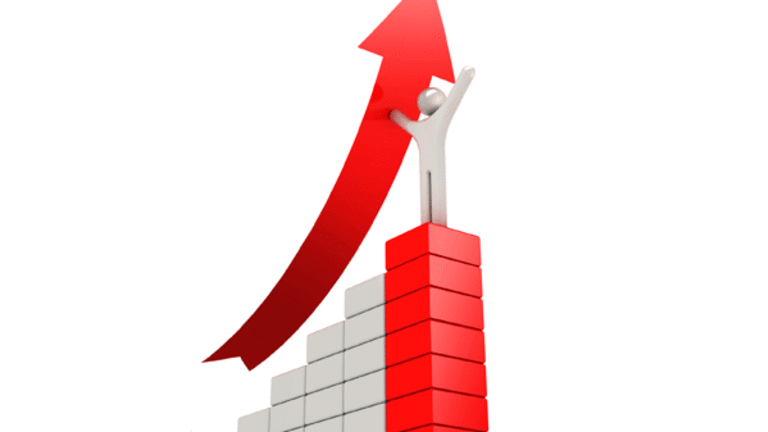 Bill Gross Argues Taxes Must Go Up
Bill Gross says taxes in the 'trillions' of dollars must be part of an effort to rein in U.S. government debt
Bill Gross says taxes in the 'trillions' of dollars must be part of an effort to rein in U.S. government debt
NEW YORK (
) --
PIMCO
(PTTRX) - Get Report
Co-Chief Investment Officer Bill Gross has said taxes in the "trillions" of dollars must be part of an effort to rein in U.S. government debt, according to an investment outlook report published Tuesday.
Gross also encourages equity and fixed-income investors to avoid dollar-based indexes in favor of "developing nations with stronger growth prospects."
In a scathing comment about the eleventh-hour debt deal which he says did almost nothing to address the $1.5 trillion budget deficit, Gross recommends taking "precautionary or even retaliatory measures to preserve purchasing power," by favoring countries with what he calls "cleaner dirty sheets" and higher real interest rates. "Canada, Mexico, Brazil and Germany come to mind," he wrote.
"Don't be lulled to sleep by Congressional law makers that promise a change in Washington," Gross continued. "The current Congressional compromise is but one small step for fiscal solvency... Trillions of further spending cuts, and yes trillions of tax hikes, are necessary to stabilize our 'official' debt/GDP ratio of 90% or so."
Gross was also skeptical about future deficit calculations based on growth estimates of over 3% for the U.S. economy in the coming years. "Recent trends give pause to these estimates as does PIMCO's New Normal, which believes 2% not 3% is closer to reality."
GDP growth of 3% is considered the minimum necessary to foster real job creation.