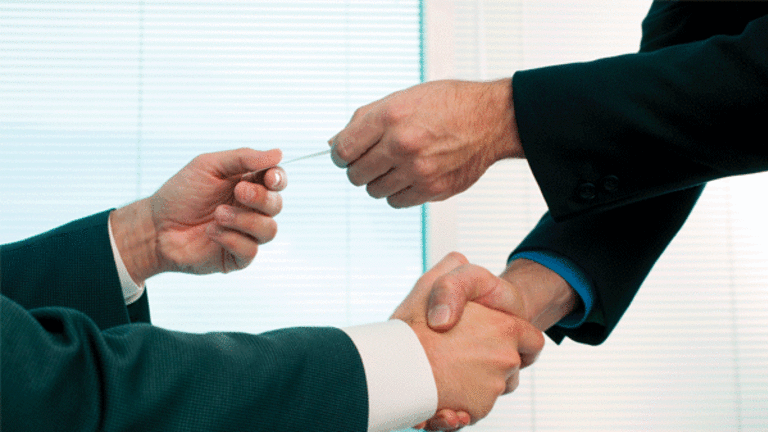 Africa ETFs: Slim Pickings
Africa is one region that has remained untouched in the ETF universe.
NEW YORK (TheStreet) -- With over 1,000 products currently available, the ETF universe caters to investors looking for exposure to seemingly any corner of the global marketplace. One region that has remained relatively untouched has been Africa.
This is not to say that fund sponsors have not tried to venture into this corner of the globe. On the contrary, Van Eck currently offers funds like the
Market Vectors Egypt ETF
(EGPT) - Get VanEck Egypt Index ETF Report
and the wide-reaching
Market Vectors Africa Index ETF
(AFK) - Get VanEck Africa Index ETF Report
, which targets nations including South Africa, Nigeria, Egypt, and Morocco.
Interestingly, despite its branding as an Africa-focused product, AFK's Web site notes that a full quarter of its assets are actually dedicated to companies based outside of the continent including the U.K., Canada, the U.S. and Australia.
AFK's challenges don't end there. In addition to its peculiar breakdown, the fund has also struggled in the past to gather steam. At this time, its average daily trading volume stands at around 20,000. In the nearly four years it has been available, it is failed to surpass $100,000 in assets. Illiquidity issues pose a very real threat.
With AFK struggling with investor disinterest and Egypt still mired in political, social, and economic uncertainty, neither of these two products is suitable for most investors at this time. This does not mean, though, that Africa must be avoided entirely. Rather, one fund: the iShares
MSCI South Africa Index Fund
(EZA) - Get iShares MSCI South Africa ETF Report
may still be worth keeping an eye on.
During the opening half of the week, the markets were greeted to some promising news regarding the strength and resilience of South Africa. The nation's economy, the largest in the continent, grew by 3.2% over the past three months, outpacing analyst expectations and leaving the previous quarter's 1.7% growth in the dust. In 2011, the nation's GDP growth clocked in at 3.1%. According to economists quoted by
Bloomberg
, manufacturing and mining improvements and increases on the part of the consumer were among the qualities that contributed to this showing.
10 Top Warren Buffett Dividend Stocks
EZA is particularly well suited to benefit from the hardiness of South African miners and the nation's consumer class. With companies like
AngloGold Ashanti
(AU) - Get AngloGold Ashanti Ltd. Report
,
Gold Fields
(GFI) - Get Gold Fields Ltd. Report
, and Impala Platinum listed among its top 10 holdings, I have often considered the fund to be a unique proxy play on precious metals miners. In total, materials producers account for nearly a quarter of the fund's assets. Consumer staples and consumer discretionary companies together represent an additional 20% of the ETF's portfolio.
EZA has enjoyed some improvement in our long-term momentum rankings and, with a strong GDP reading, the nation's markets may be in store for some strength. South Africa, however, is not immune to the challenges facing the rest of the globe. It is not unusual to see the negative impact of macroeconomic challenges magnified in inherently volatile emerging markets. Therefore, a flare-up from Greece or another troubled member of the EU could send the fund into a tailspin. Meanwhile, staggeringly high unemployment continues to pose a serious threat to the nation's marketplace.
Ultimately, EZA is best approached as a small, tactical position for aggressive investors. Given the challenges facing the nation, this is not a fund to fall in love with. Rather, traders should be ready to unload in the event that weaknesses crop up.
Written by Don Dion in Williamstown, Mass.
RELATED ARTICLES:
>>Obama Has a Big Problem: Gas Prices
At the time of publication, Dion Money Management did not own any equities mentioned.