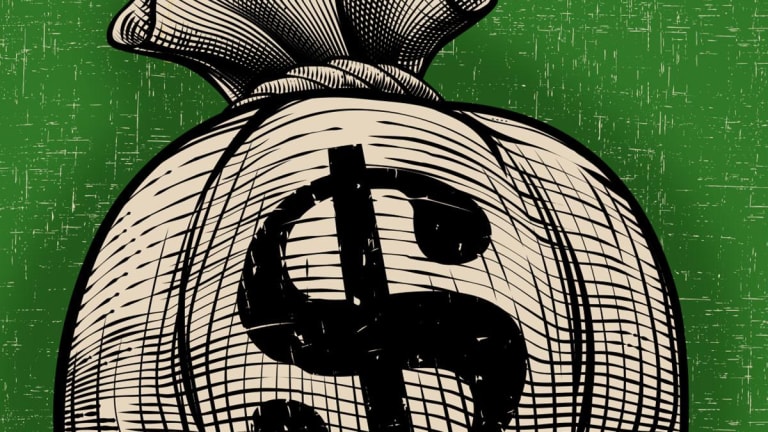 Economy Still Growing in Most Parts of U.S., Fed 'Beige Book' Shows
The Federal Reserve's Beige Book for March showed that economic activity continues to expand in 10 of 12 Federal Reserve regions, with the exception of the Philadelphia and St. Louis regions.
The U.S. economic expansion, the second-longest in history and approaching its tenth year, is continuing despite the recent government shutdown, a new Federal Reserve report showed Wednesday. 
Ten of 12 Federal Reserve regions reported "slight-to-moderate" growth, while the Philadelphia and St. Louis branches reported "flat" activity, according to the Summary of Commentary on Current Economic Conditions, commonly known as the Beige Book.
"Manufacturing activity strengthened on balance, but numerous manufacturing contacts conveyed concerns about weakening global demand, higher costs due to tariffs and ongoing trade policy uncertainty," the report said.
The report, published eight times a year, offers an early glimpse into how President Donald Trump's economy is performing as the initial impact wanes from his $1.5 trillion of tax cuts enacted in late 2017 - at the cost of a surging U.S. government budget deficit.
Many economists worry that Trump's trade war with China and other policy uncertainties are prompting some business executives to delay or cancel crucial capital-spending plans on things like new plants, equipment and technology.  
The U.S. unemployment rate is close to its lowest in a half century, but most Wall Street analysts predict a slowdown this year from the 2018 pace of about 3%. A recent survey by the National Association for Business Economics showed that three-fourths of economists expect a recession to take hold by 2021. 
Unlike most government economic reports that rely on surveys and data collection, the Beige Book is compiled from anecdotal information gathered by the Federal Reserve's 12 regional branches, via phone and in-person interviews and online questionnaires completed by business and community contacts along with economists and market experts.
The purpose of the report, published eight times a year, is to give the public and policymakers an on-the-ground, region-by-region view of how the economy is performing, and to provide an early glimpse of any emerging trends that may not yet be apparent in the available economic data.