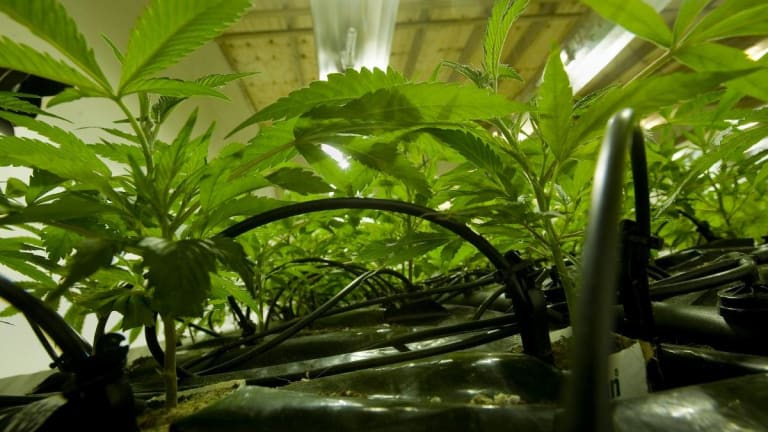 Echelon Initiates Coverage on Organigram
Echelon initiates coverage on Organigram, a cannabis company.
Echelon Wealth Partners kicked off its coverage of Organigram Holdings Inc.  (OGRMF)  coverage with a speculative buy rating, giving the stock a $7 a share price target and sparking gains at the Canadian cannabis company.
"On the value-added product front, we note that OGI has quietly established itself amongst the leaders in terms of revenue mix. Organigram's oil sales doubled from 16% to 32% of volume sales over the past two quarters and given the higher price points oils typically realize, we estimate oils represent 45% of OGI's revenue," Echelon activists wrote in a note to clients.
Echelon also noted that "while there may be initial shortages when the legal recreational market opens (in Canada) in October, we continue to expect dried cannabis to become increasingly commoditized through oversupply. The companies that prosper will be those that compete well in terms of ultra-low-cost production and/or strength in developing and commercializing value-added products. We believe Organigram is one of a handful of companies positioned to compete well on both fronts."
Organigram trades for around $3 a share currently. On Friday, July 27, the company was up 2% in afternoon trading.