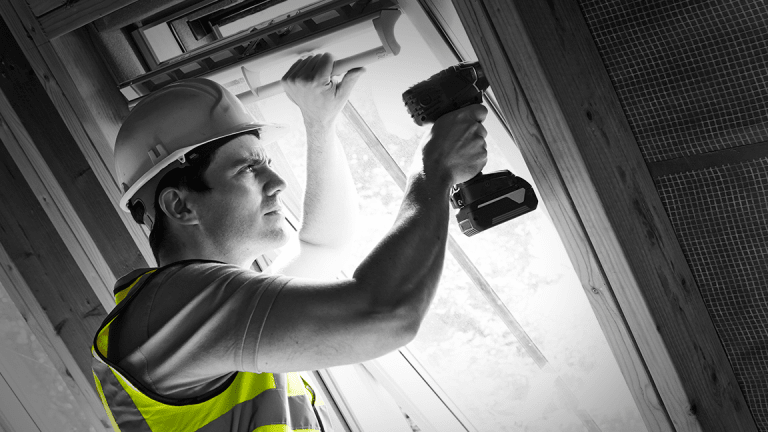 Dycom Shares Soar After Beating Earnings Estimates
Dycom sees a big opportunity ahead.
Shares of Dycom (DY) , a $1.7 billion construction company, soared Tuesday after the company beat earnings estimates. 
The stock rose 18.74% to $54.30 a share. 
Earnings per share for Dycom's first quarter of fiscal year 2020 came in at 53 cents, beating Wall Street's expectations of 43 cents, but falling from last year's 65 cents. Revenue was $833.74 million, beatings analysts' estimates of $770.60 million and year's $731.38 million. 
Management guided for the current quarter, ending late July, to see revenue of between $835 million and $885 million and adjusted EPS between 70 cents and 92 cents. Analysts polled by FactSet are looking for revenue and adjusted EPS of $840 million and 82 cents, respectively. 
"Today, a number of major industry participants are deploying significant wireline networks across broad sections of the country," said CEO Steven Nielsen. "These networks are generally designed to provision bandwidth enabling 1-gigabit speeds to individual consumers." 
He stressed, "The industry effort required to deploy these converged networks continues to meaningfully broaden our set of opportunities. Total industry opportunities in aggregate are robust." 
The stock is down 3.6% year-to-date.