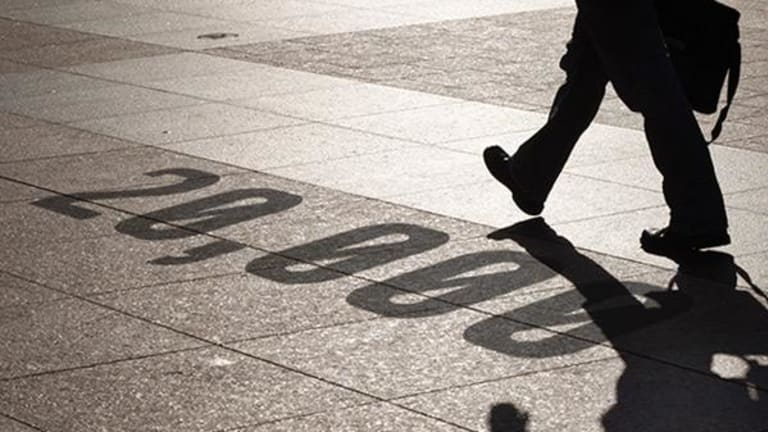 Dow 20K Happens 'Tomorrow' CNBC's Pisani Says
The Dow Jones Industrial Average came within 50 points of capturing the elusive 20K mark on Tuesday.
The Dow Jones Industrial Average got close but did not capture the elusive 20K mark on Tuesday. Despite finishing in record territory, the Dow fell within 50 points short of reaching the milestone. Additionally, the Nasdaq closed at a record high, and both the S&P 500 and Russell 2000 finished in the green.
"I think it's going to happen tomorrow at the open," CNBC's Bob Pisani said about Dow 20K Tuesday afternoon during "Closing Bell." He added that when you combine the seasonally strong period before the New Year, and the momentum from the Trump Rally, you get a dominant force.
"The problem is volume doesn't change around Dow 20K because all of the market participants are trying to figure out how to make money trading the sectors because we have had this enormous rotation going on," he noted.
But, that rotation is a sign of strength. "The market keeps holding up because as one group falls back like financials investors start buying tech," Pisani said.
Pisani theorized "quite confidently" that we eclipse Dow 20k Wednesday.