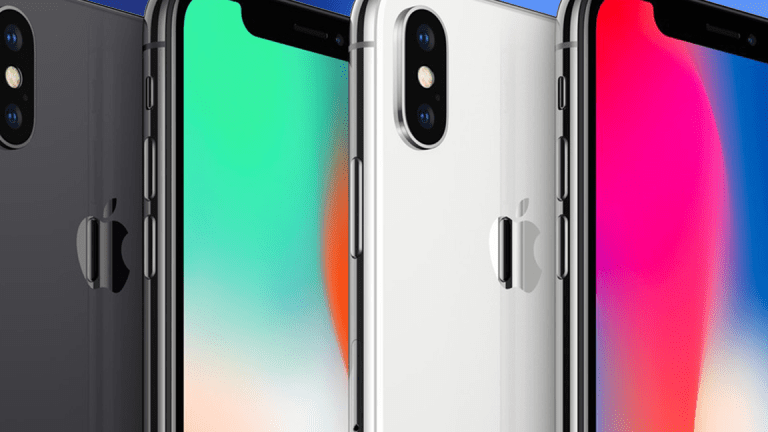 Disney-Fox Gains Clearance; iPhone Pricing Needs a Rethink -- ICYMI
Here's what you need to know for Wednesday, June 27.
Here's what you need to know for Wednesday, June 27.
Stocks ended sharply lower on Wednesday on concern over White House policy regarding Chinese investment in U.S. tech-related companies. The Dow Jones Industrial Average ended off 165 points, while the S&P 500 and the Nasdaq also dropped.
Checking in on the M&A front, the recent hubbub in General Electric (GE) - Get Report  may have briefly distracted you from the summer blockbuster of Disney (DIS) - Get Report  , Fox (FOXA) - Get Report  and Comcast (CMCSA) - Get Report  . The Department of Justice announced Wednesday, June 27, that Disney must divest 22 regional sports networks (RSNs) to proceed with its $71.3 billion acquisition of Fox. The deal clearance could complicate efforts by Comcast to pursue a hostile takeover of the Fox programming assets. The Deal reported on June 6 that the DOJ review focused on overlaps with sports networks and the controlling stake that Disney would gain in Hulu, the video streaming service. The DOJ announcement makes no mention of the latter.
Apple (AAPL) - Get Report  is likely going to slash at least some of its iPhone prices, writes Eric Jhonsa for TheStreet's sister publication Real Money. "The most clear-cut reason: iPhone volume growth has been pretty sluggish, as expectations of an iPhone X-driven "supercycle" failed to pan out," he writes in response to a pair of Apple analysts who suggested the a price drop may be in order. Morgan Stanley's Katy Huberty forecast Apple will assign an $899 starting price to the 5.8-inch iPhone X successor that's due to launch this year, while charging $100 more for a 6.5-inch model. The current 5.8-inch iPhone X features a $999 starting price. "In addition, sales expectations for this year's iPhones appear to be subdued -- particularly for the iPhone X successors," he adds, citing a report in Japan's Nikkei that says Apple expects to order far less units from suppliers in the coming year.
This is an excerpt from "In Case You Missed It," a daily newsletter brought to you by TheStreet. Sign up here.