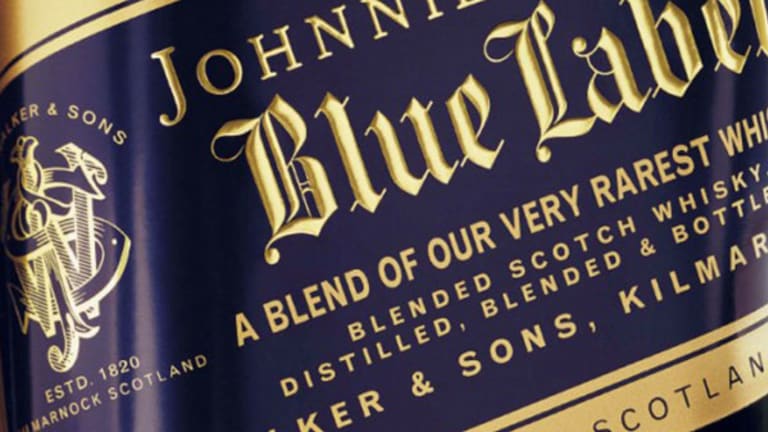 Diageo (DEO) Must Prioritize Exportation, CEO Menezes Tells CNBC
Diageo (DEO) CEO Ivan Menezes believes that any potential fallout from Brexit must be navigated by focusing on the health of the company's exports.
NEW YORK (TheStreet) -- U.K.-based multinational corporations are navigating the post-Brexit world carefully to avoid damaging trade flows to both established and emerging markets.
Diageo (DEO) - Get ReportCEO Ivan Menezes thinks his drinks company must continue to prioritize trade exports and work with the U.K. government.
"The most important thing now as we go forward is to keep the conditions for global businesses to be healthy ... [as] this is a thriving sector for the U.K. economy and we want it keep it that way," Menezes told CNBC's Sara Eisen on "Squawk on the Street."
Diageo is one of Britain's largest companies and the country's leading exporter of food and drink. Menezes was against the U.K. referendum to leave the European Union, which passed on June 23 of this year. Leading up to that vote, Menezes authored a note to his employees urging them to vote to remain.
"It is better for the U.K., better for Diageo and better for the Scotch whisky industry that we remain in," Menezes wrote.
Despite a contrary referendum result, Menezes is now focused on building Diageo's exports to North America, especially in the United States.
"The U.S. spirits business is performing better ... if you look at our trading with the U.S., it's unchanged. And the U.S. Is nearly half the profits of this company," Menezes noted.
Additionally, the African beer industry is perceived by many as the battleground between Diageo and AB InBev (BUD). Menezes believes Africa to be an exciting opportunity for growth in the near future.
"Our business is truly global. We're in 200 countries," Menezes added.
Shares of Diageo are up by 3.52% to $116.91 in late morning trading today.