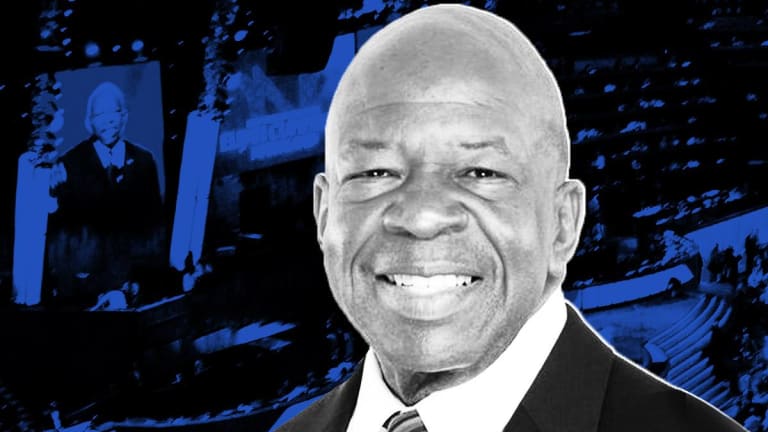 Elijah Cummings, Maryland Democratic Representative, Dies at 68
Maryland Rep. Elijah Cummings dies at 68.
Maryland Rep. Elijah Cummings died early Thursday at the age of 68, his office said.
Cummings, of Baltimore, died at Johns Hopkins Hospital at 2:45 a.m. ET from "complications concerning longstanding health challenges," according to a statement from his office.
The Baltimore Sun reported that Cummings hadn't returned to work after having a medical procedure that he said would only keep him away for about a week.
Cummings served as chairman of the House Oversight and Reform Committee. The Democrat and 23-year House veteran was a key figure in the impeachment inquiry into President Donald Trump.
Cummings' long career spanned decades in Maryland politics. He rose through the ranks of the Maryland House of Delegates before winning his congressional seat in a special election in 1996 to replace former Rep. Kweisi Mfume, who left the seat to lead the NAACP, the Associated Press noted.