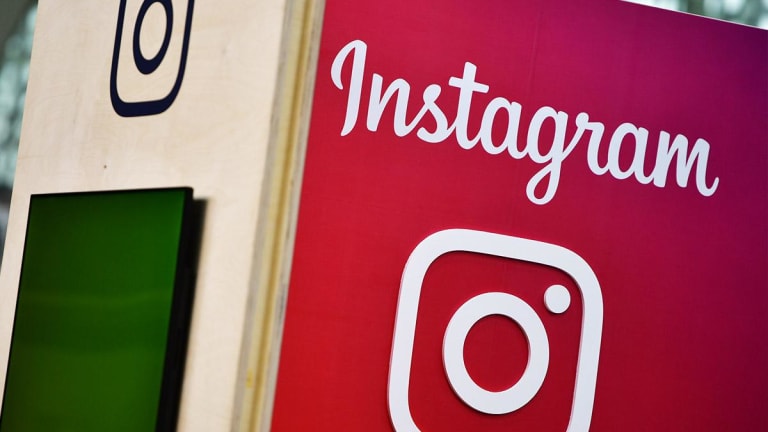 Deals for Start-Ups May Face More Scrutiny; Facebook Panic Overblown -- ICYMI
Here's what you need to know now for Tuesday, Sept. 25.
The next time Facebook (FB) , Amazon (AMZN) , Google (GOOGL) or any other big tech company looks to acquire a nascent or start-up business, expect the FTC to take a bit of a closer look than it has done in years past. That's the general gist of what the agency's new chairman, Joseph Simons, had to say during a Tuesday, Sept. 25, speech at Georgetown Law's annual global antitrust enforcement symposium. The agency, he said, is likely to take a more stringent look at acquisitions of "nascent competitors" by technology platforms, which would represent a significant shift in U.S. government antitrust enforcement of Silicon Valley icons such as Alphabet, Facebook, Amazon and Apple (AAPL) . Riffing in the newsroom, we pinpointed Google's 2006, $1.65 billion acquisition of YouTube, Facebook's deals for WhatsApp and Instagram and Match Group's deal for Tinder while it was under the IAC/Interactive (IAC) umbrella as deals that might have fallen into this new category. A moot point, as those deals have been long completed, but a glimpse into the future for companies like Alphabet and Amazon that seem to want to have a tentacle in every aspect of our lives. To be sure, the agency is still in the early stages of its developing tack with these types of mergers. Responding to questions on the sidelines from The Deal's David Hatch, Simons explained that his agency would carefully pick its battles. "When you do this for the first time," in any kind of action that would establish precedent, "you want to find a good one," he said.
Speaking of big tech, many folks were freaking out this morning as Facebook said the co-founders of Instagram would be leaving the company. But even though the loss of founders Kevin Systrom and Mike Krieger certainly pressured Facebook shares early -- the stock fell over 3% this morning but did rebound slightly -- recent departures from the company's key products divisions paint a more rosy picture. Since the resignation of WhatsApp founder Jan Koum in April, Facebook is up about $50 per share or 30%, despite a brief selloff on the day of the announcement. "When you look at acquisitions, especially in the tech space as we've seen with companies like Google, there will inevitably be departures," Aegis Capital Corp. analyst Victor Anthony told Real Money. "Founders never stay on board forever." When it comes to revenue generation, Instagram has still plenty of room to grow, and the analogy to WhatsApp is again useful, points out Real Money's Kevin Curran, as WhatsApp's founder was vocal in his disapproval of advertising. Though the concerns over advertising helped lead to his acrimonious exit from the social media giant, they have also helped turn WhatsApp into another profit center for Facebook.
Markets Today: Stocks ended mixed on Tuesday, Sept. 25, amid concerns over the fate of U.S.-China trade talks, rising oil prices and ahead of Wednesday's decision on interest rates by the Fed. The Dow Jones Industrial Average fell 70 points, or 0.3%, to 26,492, the S&P 500 slipped 0.1%, and the Nasdaq gained 0.2%. The Federal Reserve began a two-day meeting on Tuesday. It's expected the central bank will raise interest rates for the third time in 2018 in an effort to prevent the economy from growing too fast. An announcement from the Fed will be made at 2 p.m. ET on Wednesday, Sept. 26.
This is an excerpt from "In Case You Missed It," a daily newsletter brought to you by TheStreet. Sign up here.