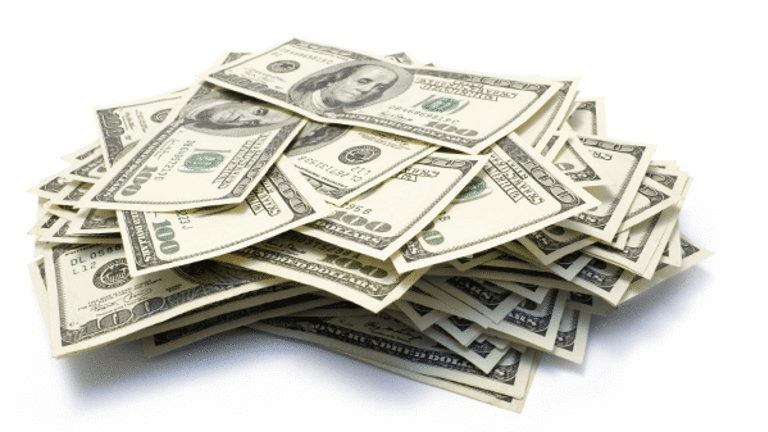 Yen's Woes Continue, Euro Ticks Higher Vs. Dollar
The yen continued its downward trend against the major world currencies Thursday as industrial production dropped and Japanese officials indicated that they would allow the currency to keep weakening.
The yen reached its worst level in more than three years against the dollar, falling as low as 132.08, down from 130.89 Wednesday, before climbing back to 131.38. Japan's currency dropped to 116.26 against the euro, down from 115.17 in the prior session.
Elsewhere, the euro rose to 88.55 cents from 88.07 cents previously. The British pound changed hands at $1.4508, compared with $1.4512 in the previous day's trading.