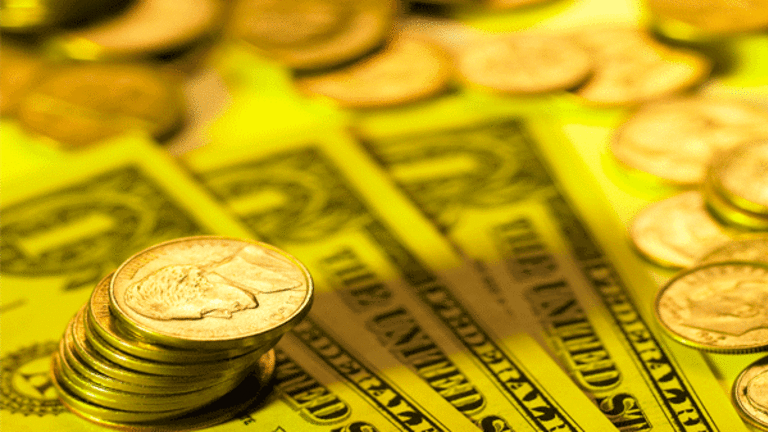 Yen Sags After Japan Elections
Despite a significant victory for the reform-touting
Liberal Democratic Party
in Japan's elections for the Upper House of Parliament over the weekend, the yen was taking a brutal beating Monday as the trading community reconsidered the outlook for Japan.
The dollar was lately trading at 124.96 yen, well above Friday's closing price of 123.51 yen and slightly off the day's highs at 125.18 yen. The euro climbed to 109.43 yen, up strongly from last week's close of 108.35 yen.
Prime Minister
Junichiro Koizumi's
ruling coalition seized 78 out of the 121 seats up for grabs in yesterday's elections, solidifying his support base for impending structural reforms. Koizumi said just hours after the elections that he would begin to implement specific reform measures to help Japan out of the rut that it has been wallowing in for years; Japan recently slid into its second recession in as many years, and its fourth in the past decade.
The prime minister did concede, though, that Japan won't likely see any visible economic recovery for at least two to three years. And traders became increasingly concerned Monday that while reforms may help in the long-run, they may exacerbate the situation in the near-term. Analysts are also concerned that reform efforts may still be diluted or weakened due to opposition that remains in the Parliament.
Comments from Japanese Finance Minister
Masajuro Shiokawa
were also dealing a harsh blow to the yen, sending it down to fresh two-week lows against the dollar and ten-week lows against the euro. The FinMin said that he will not take on a policy of weakening the yen through market intervention under the new House, though he will allow the yen fall naturally through market forces.
And so the market forces did their work, as traders sent the yen lower.
Adding to the weight pulling the yen lower Monday was another poor performance by Japanese stocks, with the
Nikkei
falling once again to a new 16-year low. Meanwhile, Japanese industrial production came out weaker-than-expected for June.
The dollar remained little changed against the euro Monday, as trading was largely focused on the yen. The euro slid just slightly to $0.8754 Monday, from $0.8774 at the close of last week's trading.