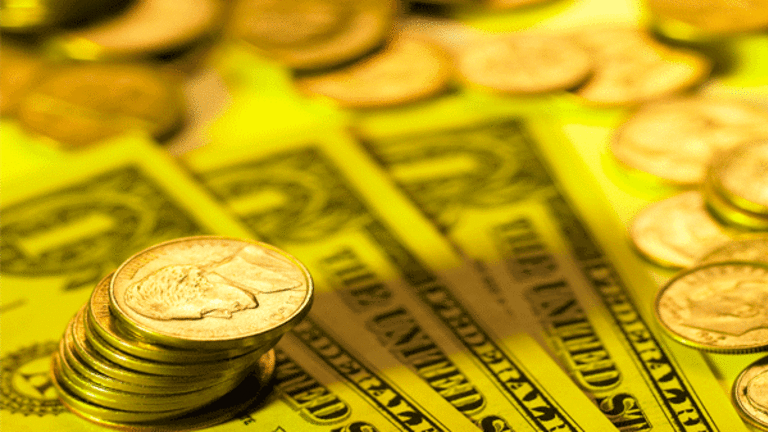 Yen Rises Vs. Dollar, Euro
The yen, which has been battered this month, was stronger Friday after officials in Japan reportedly said the government might provide money to banks to help them write off bad debt.
The yen rose to 131.24 against the dollar, up from 131.79 in the prior session. Japan's currency traded up to 115.96 to the euro from 116.30 previously.
The euro traded at 88.35 cents, compared with 88.29 cents Thursday. The British pound changed hands at $1.4486.