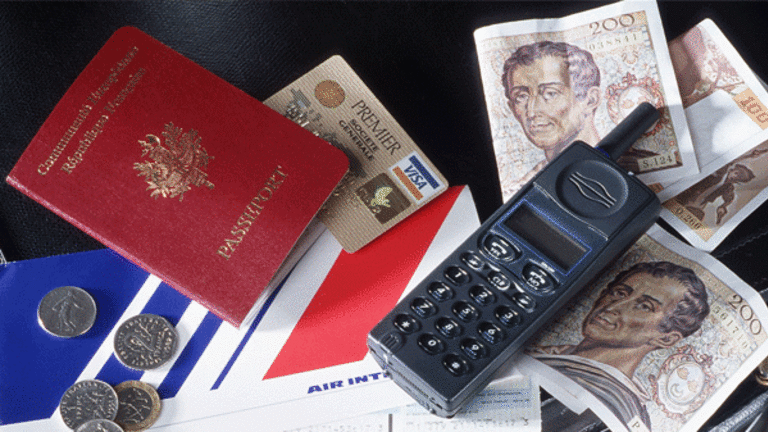 USD-JPY: Hesitant and Vulnerable
The pair continues to consolidate after a recent rally.
The USD-JPY continues to look for a clear direction as price hesitation has stopped it from breaking above the 83.97 level, its Oct. 5, 2010 high.
While this continues to occur, risk could be building to the downside for a correction of its nearer term run to the upside from the 80.23 level.
This will leave the pair targeting the 82.38 level followed by its major support standing at its 1995 low at 79.75. An eventual breach of that level will cause it to resume its long-term bearishness towards 78.00 level.
To annul this view, USD-JPY will have to break and hold above the 83.97 level, thus creating further upside risk towards the 85.34 level ,its Sept. 24, 2010 high, where a halt may occur and turn it lower again.
All in all, USDJPY continues to consolidate its recent run to the upside.
Mohammed Isah is a technical strategist and head of research at FXTechstrategy.com, a technical-research Web site. He has been trading and analyzing the foreign exchange market for the past seven years. He formerly traded stocks before crossing over to the forex market, where he worked for FXInstructor LLC as a technical analyst and head of research before joining FXTechstrategy.com. He has written extensively on the forex market and technical analysis and his articles have been featured in The Technical Analyst Magazine, The Forex Journal Magazine, The International Business Times and FXstreet.com. At FXTechstrategy.com, he writes daily, weekly and long-term technical commentaries on currencies and commodities, which are offered to its clients. He also produces
for his subscribers. He provides full coverage of the forex market with specific focus on G10 currencies as well as the commodities markets, with focus on five key commodities.