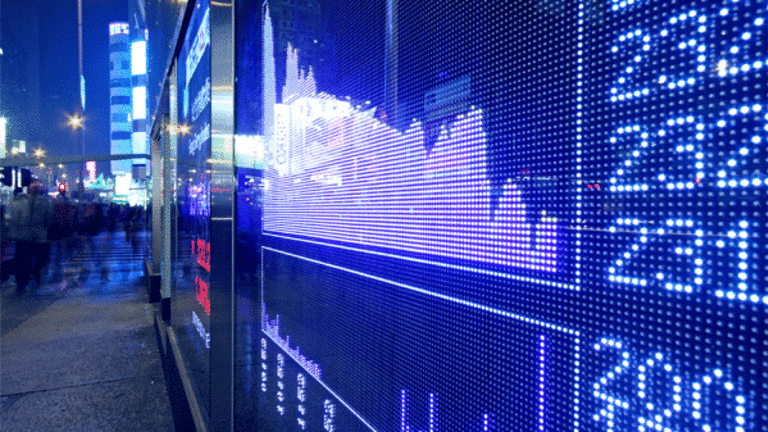 USD-JPY: Downside Weakness Ahead
USD-JPY has lost momentum and continues to face downside pressure toward the 89.69 level.
USD-JPY: The pair saw its strongest declines since tumbling off its recent Feb. 19, 2010 high, the 92.13 level, to close at 90.15 on Tuesday.
The 89.69 level, its Feb. 16, 2010 low highlighted in our Tuesday analysis, continues to be the target, as we expect USD-JPY to head further lower. On a break and hold below that level, the pair should aim at the 88.54 level, its Feb. 4, 2010 low, with a loss of there setting it up for further downside pressure toward the 88.30 level, its Dec. 14, 2009 low, and then the 87.35 level, its Dec. 9, 2009 low.
Its daily RSI is bearish and pointing lower supporting this view. However, to reverse its current downside threats, a close back above the 92.13 level, its Feb. 19, 2010 high, must be established, thus paving the way for further upside toward its Jan. 11, 2010 level at 92.65, with a loss of there turning focus to the 93.74 level, its 2010 high and next its Aug. 2, 2009 high at 97.77.
We maintain our downside bias while the pair continues to hold within a long-term falling channel. On the whole, having lost momentum at the 92.13 level and continuing to face downside pressure, further threats remain toward the 89.69 and 88.54 levels.
Mohammed Isah is a technical strategist and head of research at FXTechstrategy.com, a technical-research Web site. He has been trading and analyzing the foreign exchange market for the past seven years. He formerly traded stocks before crossing over to the forex market, where he worked for FXInstructor LLC as a technical analyst and head of research before joining FXTechstrategy.com. He has written extensively on the forex market and technical analysis and his articles have been featured in The Technical Analyst Magazine, The Forex Journal Magazine, The International Business Times and FXstreet.com. At FXTechstrategy.com, he writes daily, weekly and long-term technical commentaries on currencies and commodities, which are offered to its clients. He also produces
for his subscribers. He provides full coverage of the forex market with specific focus on G10 currencies as well as the commodities markets, with focus on five key commodities.