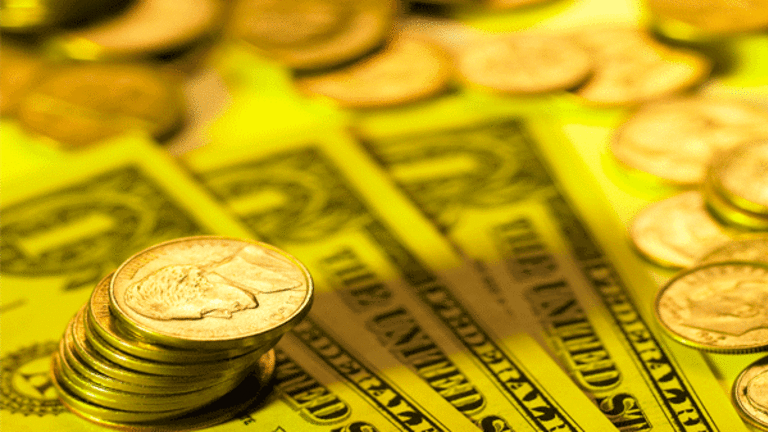 Ugly Day for the Dollar
The rout is on, with the euro at yet another new high.
The U.S. dollar was getting routed Friday in the foreign exchange markets, as every major currency strengthened by at least 0.6% against the greenback.
The euro was hitting a record high yet again, surging to $1.4260 from $1.4160 a day earlier. The yen rose to 114.74 from 115.57 previously.
At the same time, the British pound jumped to $2.0438 from $2.0268 on Thursday, and the dollar fell to C$0.9928 from C$1.0011 against the Canadian dollar.
Both the Swiss franc and the Australian dollar also climbed, gaining roughly 0.7% vs. their U.S. counterpart.