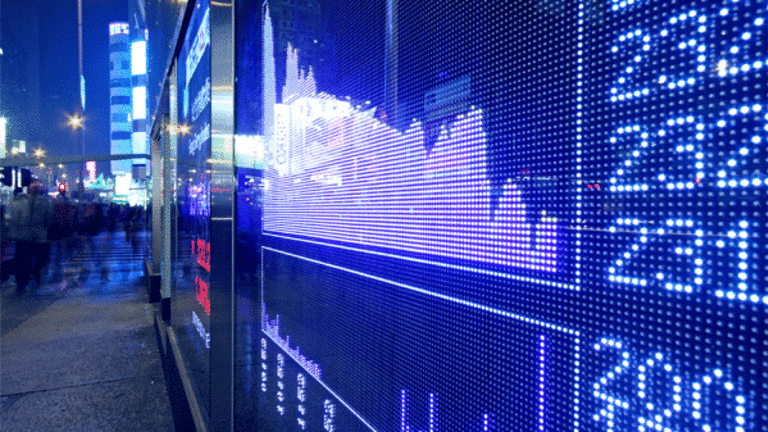 Technical Summary: GBP Remains Hesitant
Here is how major currency pairs fared Friday and where they may be headed next week.
By Mohammed Isah of fxtechstrategy.com
GBP-USD
: The currency pair reversed most of its Thursday gains Friday after failing to follow through higher on those gains.
Although it closed the week higher, the pair must break and hold above the 1.6692 level to reverse downside threats and then target the 1.6740 level.
The outlook for the
EUR-USD
remains lower nearer term after the pair wiped out its Thursday gains on Friday. The risk of further downside is likely toward the pair's long-term rising trend line.
USD-JPY
remains trapped in its weekly and daily falling channels as it continues to weaken, taking back its Thursday gains and closing lower on Friday at 90.05. The next support level lies at 88.82.
Strong downside losses were recorded by
AUD-USD
on Friday following its inability to maintain the previous day's strength. That left a negative weekly close and dangers of further downside towards the 0.8857 level. Threats are now seen toward its symmetrical triangle base at 131.29 as a selloff saw the EUR-JPY wiping out its entire Thursday strength on Friday.
EUR-GBP
weakened for a fifth day in a row, breaking below layers of support to close on Friday below 0.8983. The next support level lies at 0.8837.
USD-CAD
closed on Friday maintaining a bid tone following a reversal of its Thursday losses. The focus has now turned higher to the 1.0958 level.
Mohammed Isah is a technical strategist and head of research at FXTechstrategy.com, a technical-research Web site. He has been trading and analyzing the foreign exchange market for the past seven years. He formerly traded stocks before crossing over to the forex market, where he worked for FXInstructor LLC as a technical analyst and head of research before joining FXTechstrategy.com. He has written extensively on the forex market and technical analysis and his articles have been featured in The Technical Analyst Magazine, The Forex Journal Magazine, The International Business Times and FXstreet.com. At FXTechstrategy.com, he writes daily, weekly and long-term technical commentaries on currencies and commodities, which are offered to its clients. He provides full coverage of the forex market with specific focus on G10 currencies as well as the commodities markets, with focus on five key commodities.