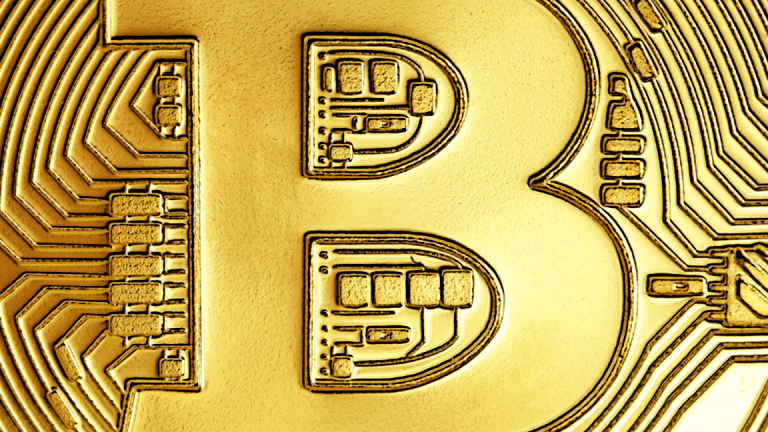 Swiss Platform Launches ICO Engine to Host Start-ups
Switzerland headquartered Eidoo has today officially launched an initial coin offering (ICO) engine that allows companies and startups to host ICOs through the Eidoo mobile app.
Switzerland headquartered Eidoo has today officially launched a initial coin offering (ICO) engine that allows companies and startups to host ICOs through the Eidoo mobile app.
According to data provider Coinschedule, $3.3 billion has been raised in more than 200 ICOs over the past 12 months alone and the popularity of this innovative ICO form of crowdfunding shows no signs of relenting.
For those unfamiliar with what an ICO is, it is essentially the issuing of a digital stock certificate. Think of it like an initial public offering (IPO) gone-crypto. It's essentially a way for a cryptocurrency business to raise funds without being hampered by the cumbersome steps founds with venture capitalists and banks. 
This year, we have seen a number of ICO platforms crop up with assets becoming lost due to computer hacking, program errors or scams, but Eidoo claims it has also created a strong security system that ensures the safety of the ICOs. 
ICOs can be tricky. Recently, we have seen the U.S. Securities and Exchange Commission (SEC) charge a businessman and two companies with defrauding investors in a pair of so-called ICOs that claimed to be backed by investments in real estate and diamonds. 
One high profile case involves Tezos, one of the largest technology projects that has raised more than $230 million since July. It has come under fire as a class-action lawsuit has been filed in a California state court against its organizers. 
In a statement, Eidoo group recent concerns and says users needn't worry about repeats of the CoinDash ICO, where a hacker stole $7 million because the Ethereum address used to solicit funds was altered to a fake one. Eidoo says it will never show the address for an ICO publicly. 
Last month, the ICO Engine tool hosted Eidoo's own ICO last month, which raised $27.9 million. The firm is also announcing the launch of its blockchain startup that will be fundraising using its platform as EthLend which is also first company to use the service, with their ICO starting on 25th November. 
EthLend has created a decentralised peer-to-peer lending service based on the Ethereum blockchain where everyone has the same access to financing.
"The popularity of ICOs has grown phenomenally in the past 12 months yet the hosting of ICOs and the manner of participation has often entailed inefficiency and risk," says Eidoo CEO Thomas Bertani. "We're delighted to be offering a much needed user-friendly solution in order to make ICOs both safer and more convenient for both startups and investors alike."
"Eidoo has already demonstrated with the success of their own ICO and the broad popularity of their app, just how user-friendly and safe their interface and tech is," says EthLend CEO Stani Kulechov. 
The Eidoo app is available on both Android and IOS, and users will find the ICO Engine tool is located in the same environment as their Ethereum wallet. Eidoo users can join a range of ICOs without having to leave the app. The Eidoo app is a multi currency wallet and hybrid exchange for blockchain assets and the first human-to-blockchain interface for all cryptocurrency needs.
More of What's Trending on TheStreet:
What Investors Can Learn From 'Blade Runner's' Vision of the Future