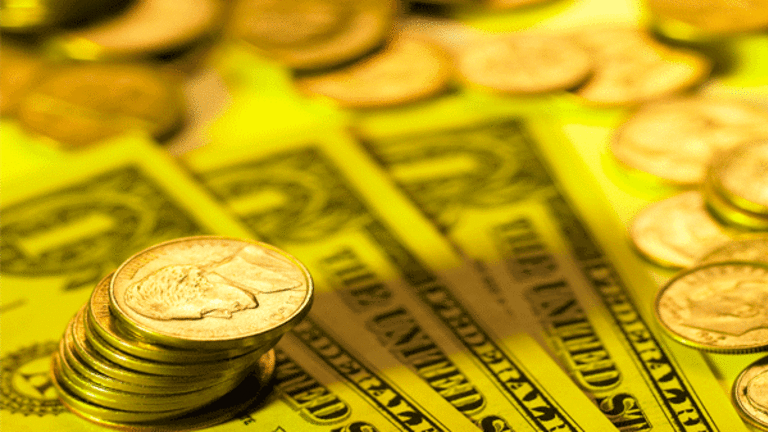 Pound, Euro Drop Vs. Dollar
The British pound and the euro fell against the dollar after a report showed German business confidence reached an eight-year low, stirring up worries about the health of the largest economy in Europe.
The pound slid to $1.4123 from $1.4214 Tuesday. The euro dropped to 87.56 cents from 88.31 cents.
The greenback traded at 123.17 yen, and the euro/yen exchange rate stood at 108.07.