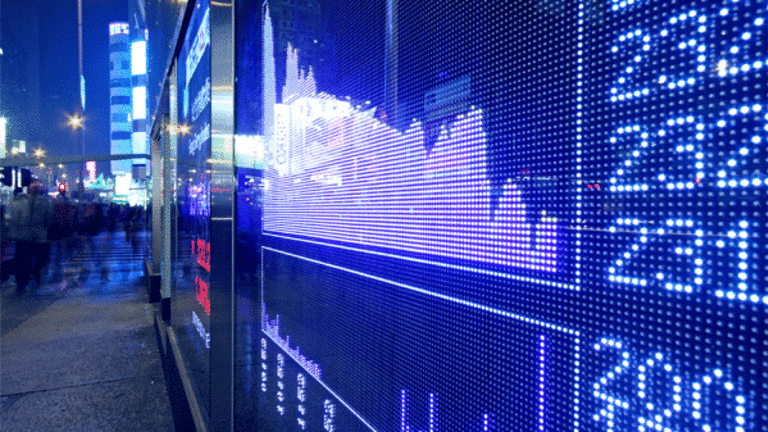 New High for Euro
The yen is a bit weaker.
As is an almost daily occurrence, the U.S. dollar was declining against most of its major counterparts Tuesday.
The exception was the Japanese yen, which fell to 114.52 from 114.34 on Monday.
The euro rose to $1.4552 from $1.4468 previously, marking an all-time high for Europe's common currency. Since the beginning of 2007, the euro has climbed more than 10%.
Elsewhere, the British pound rose to $2.0859 from $2.0802. Against the Canadian dollar, the U.S. currency lost nearly 1% and was lately buying 92.38 Canadian cents, down from 93.30.
The Swiss franc and the Australian dollar were also stronger.
All six key currencies have appreciated against the greenback this year, led by the Canadian dollar's 19% gain.