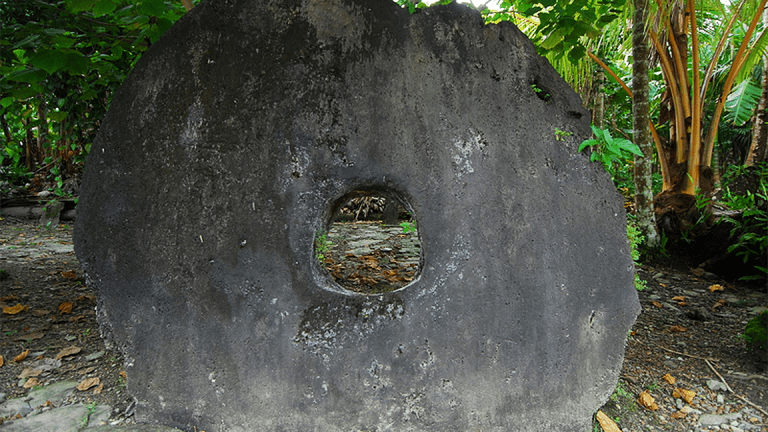 Publish date:
It's Too Late to Buy Bitcoin
If you want to make some real money, you should invest in something substantial like Rai.
If you want to make some real money, you should invest in something substantial like Rai.
OK, so your brother-in-law ruined your Thanksgiving by boasting about how rich he's getting on his bitcoin holdings.
And now you've read up on blockchains, signed up on an exchange, got yourself a digital "wallet" --  whatever that is -- and are trying to figure out how to put a trailing stop under the coin you just picked up at the bargain price of $9,200. (Oh, and you just got killed on that Blockchain Riot (RIOT) - Get Report stake you bought Friday.)
Sorry pal, but you're already way too high on the hockey stick, unless of course you're trying to sneak money out of China or Russia.
Even if bitcoin goes to a $1 trillion market cap the best you can do is a quintuple. And that's on the steepest part of the parabola.
But, as long as you're in the market for alternatives to fiat currencies from the Fed, BOJ and ECB, perhaps you'd be interested in another, more substantial investment opportunity.
We are talking about a pristine untapped market. And you could be the one to cash in. All it will take is a small venture cap fund, or a medium-size gofundme campaign. Just $10 million to $20 million (2.200 bitcoin) and you could buy up every Rai on Yap.
These stone coins, limestone to be precise, are so gosh darn big (up to 12 feet across and weighing more than your Tesla), they never change hands. Instead, their ownership is managed in the island's oral history. It's pretty much the analog precursor to blockchains, but far more colorful.
And even if you wanted to dilute the market, you'd have to do some real mining, not to mention a bit of carving. And as newer coins, they would of course be worth less, since age is part of the value algorithm.
Play it right and a year from now, you can be the one boasting over the turkey giblets about your obscene gains on an obscure instrument of trade.
But enough about Bitcoin. Here's why one investor thinks gold is on its way to $10,000: 
More of What's Trending on TheStreet: