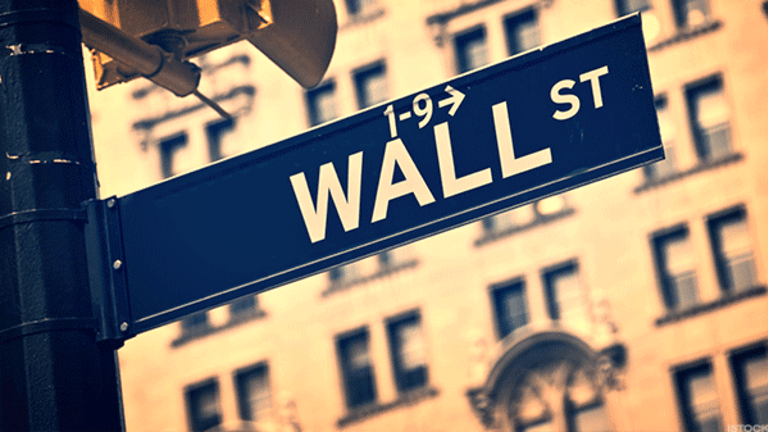 Investors are impressed by Nvidia and Tesla but Bearish on Yahoo!
Tradebird members weigh in with their opinions on different stocks and assets after the Federal Open Market Committee meeting.
Want to know what real investors think about the markets and individual stocks?
Well, Tradebird, a social application for investors and traders, keeps tabs on whether its users are bearish or bullish on a wide range of financial assets and indices.
Following is a list of closely watched stocks and other assets, along with sentiment readings among Tradebird users.

1. EUR/USD
Last week we saw a decent dollar rally, driven by the Federal Reserve's Federal Open Market Committee meeting and decision to increase interest rates. The pair fell under 1.04 after the decision but managed to find a good support.
On Monday, the pair is at about 1.04. The sentiment from users on Tradebird is 63% bearish.
2. USD/JPY 
Another pair, affected by the Fed meeting was the USD/JPY. The yen fell to 118.5.
We are looking forward to the Bank of Japan monetary policy meeting this week. Most of the traders within our community agree that 120 is still on the table for the pair.
The sentiment is 62% bullish.
3. Gold
After the Fed meeting, gold fell to 1,125 per ounce. On Monday, the yellow metal is trading at about 1,140, pointing to further weakness in the dollar.
However, most of the traders on Tradebird are expecting further selling pressure, and the sentiment on the site is 53% bearish.
4. Tesla Motors  (TSLA) - Get Report
Shares of Tesla Motors had a really strong run last week, ended up 2.49% on Friday above $200. The stock is trading above $202 on Monday.
Tesla Motors is really popular among Tradebird investors, and the sentiment is 82% bullish.
5. Nvidia (NVDA) - Get Report
Shares of the company had one of their best weeks ever last week. The stock finished the week above $100 for the first time in its history.
It looks like there aren't a lot of things that can stop the stock from going even higher. The sentiment on Tradebird is 86% bullish.
6. Yahoo! (YHOO)
At the other end of the spectrum is Yahoo!.
Last week, the technology company announced another huge security breach, so it wasn't surprising that the stock was selling off on Thursday and closed the week below $39.
The sentiment on Tradebird is 94% bearish.
This article is a commentary by an independent contributor. At the time of publication, the author held no positions in the stocks mentioned.