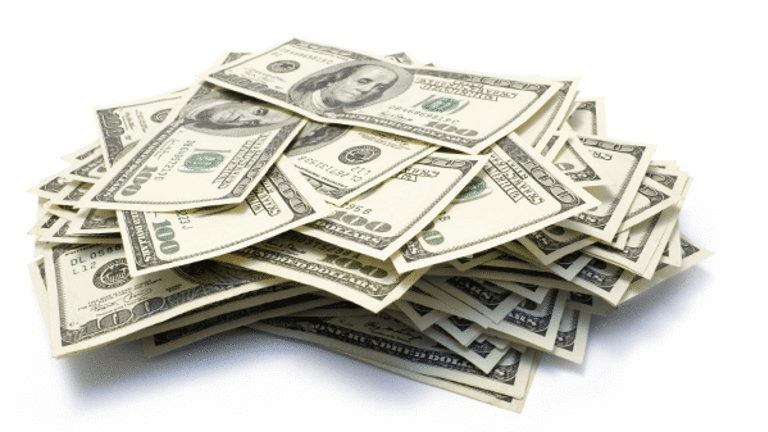 GPB-USD: Upside Bias
Despite the current price action, the pair remains biased to the upside in the mid term.
Despite the current price action, the pair remains biased to the upside in the mid term.
Our outlook on the GBP-USr remains consolidative to corrective.
While it holds above the 1.5713 level, we look for it to push higher and possibly recapture the 1.5996/1.6016 and the 1.6105 levels.
If it succeeds and moves above the latter, that will prompt further upside gains towards the 1.6274 level, its Jan, 24, 2010 high and following that, the 1.6456 level, its Jan. 19, 2010 high.
On the other hand, a close below the 1.5713 level will set the stage for further weakness towards the 1.5502 level and subsequently the 1.5295 level, its Sept. 7, 2010 low.
All in all, GBP remains broadly biased to the upside in the medium term despite its current price action.
Mohammed Isah is a technical strategist and head of research at FXTechstrategy.com, a technical-research Web site. He has been trading and analyzing the foreign exchange market for the past seven years. He formerly traded stocks before crossing over to the forex market, where he worked for FXInstructor LLC as a technical analyst and head of research before joining FXTechstrategy.com. He has written extensively on the forex market and technical analysis and his articles have been featured in The Technical Analyst Magazine, The Forex Journal Magazine, The International Business Times and FXstreet.com. At FXTechstrategy.com, he writes daily, weekly and long-term technical commentaries on currencies and commodities, which are offered to its clients. He also produces
for his subscribers. He provides full coverage of the forex market with specific focus on G10 currencies as well as the commodities markets, with focus on five key commodities.