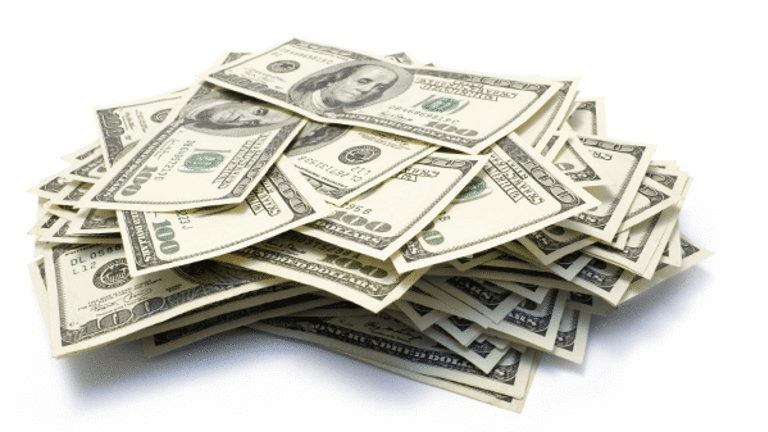 European Central Bank Holds Rates Steady
But, with Fed's rate increase looming, the euro will likely continue its struggle against the dollar.
FRANKFURT -- Having increased the euro zone's borrowing costs by a quarter of a percentage point only two weeks ago, the
European Central Bank
held its main refinancing rate at 3.75% on Thursday as expected.
Just after the ECB's decision, the euro moved slightly higher to $0.9074, although some traders felt Europe's monetary authorities might still attempt to intervene in the foreign exchange markets to halt the currency's recent slide.
Despite the ECB's inaction, most observers believe euro-area interest rates will continue to climb higher over the course of the year. While that should help support the euro eventually, with a rate increase next week by the
U.S. Federal Reserve
almost a foregone conclusion, the euro will likely continue to struggle against the dollar in the near term.
That could present problems for ECB President Wim Duisenberg and his colleagues, as they don't want to choke off Europe's economic upswing prematurely, but the euro's weakness against the dollar increases the risk of importing inflation into the euro zone as dollar-denominated goods such as oil become more expensive.
Accordingly, Duisenberg will likely try to talk up the euro at a press conference to be held shortly to discuss the ECB's monetary policy decisions.
The ECB sets monetary policy for Germany, France, Italy, Spain, Portugal, the Netherlands, Belgium, Finland, Luxembourg, Ireland and Austria.