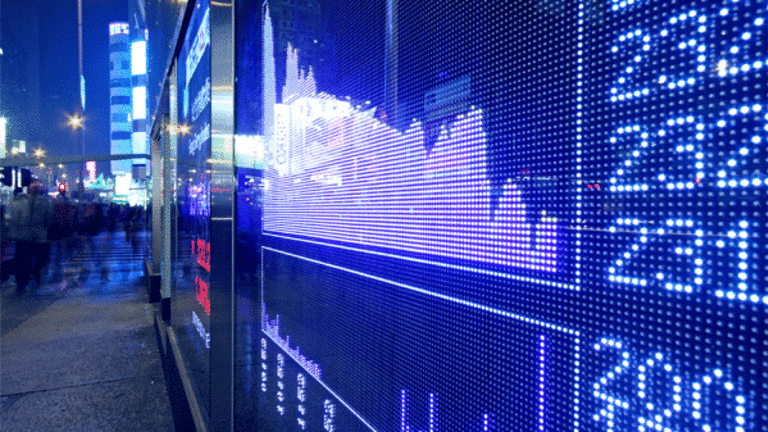 Euro Strengthens, Eyes 1.4844
EUR-USD continues to retain its medium-term bullish structure as it looks to head toward the 1.4844 level.
EUR-USD strengthened today, taking back its Friday losses and targeting its minor resistance at the 1.4812 level. The pair continues to retain its medium-term bullish structure as it looks to head toward the 1.4844 level. GBP-USD continued on its decline today, building on its losses last week and testing a low of 1.5727 today.
Though backing off that low and currently trading above the 1.5768 level, its overall short-term trend remains lower. EUR-GBP has resumed its short-term uptrend, breaking sharply higher today and opening up further upside risk toward the 0.9499 level.
Above there, it will target stronger resistance residing at the 0.9802 level. USD-JPY gave back its intraday gains today, turning off the 90.44 high and maintaining an offered tone as at the time of this analysis. Broader bias still remains to the downside. A buildup on its recovery off the 128.98 level continues to be seen, as EUR-JPY was seen rallying further higher Monday, turning additional focus to the upside.
Weak Dollar Winners
USD-CAD's medium-term downside weakness remains in force, as a follow-through lower today saw the pair breaking to a new low of 1.0316 during the U.S. session. The pair is still expected to head further lower in the days ahead. Though biased to the upside in the medium term, AUD-USD has paused its recent upside and is now seen digesting those gains today. Risk still remains to the upside.
Mohammed Isah is a technical strategist and head of research at FXTechstrategy.com, a technical-research Web site. He has been trading and analyzing the foreign exchange market for the past seven years. He formerly traded stocks before crossing over to the forex market, where he worked for FXInstructor LLC as a technical analyst and head of research before joining FXTechstrategy.com. He has written extensively on the forex market and technical analysis and his articles have been featured in The Technical Analyst Magazine, The Forex Journal Magazine, The International Business Times and FXstreet.com. At FXTechstrategy.com, he writes daily, weekly and long-term technical commentaries on currencies and commodities, which are offered to its clients. He provides full coverage of the forex market with specific focus on G10 currencies as well as the commodities markets, with focus on five key commodities.