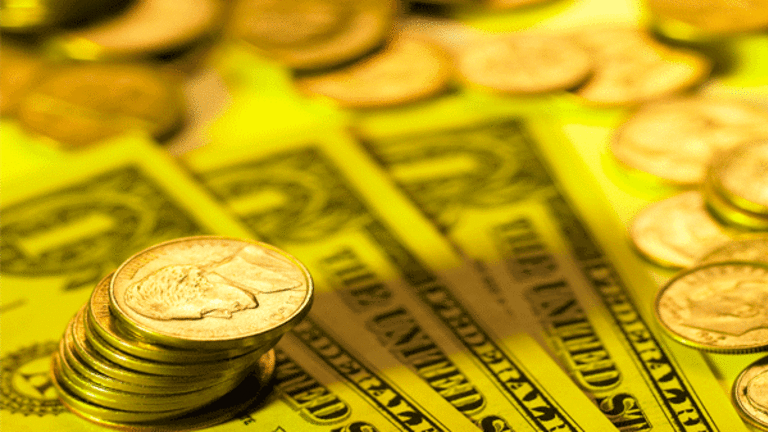 Publish date:
Euro Slips Vs. Dollar, Yen
The euro dropped against the dollar and the yen on fears that Germany, the biggest economy using Europe's single currency, will report another quarter of economic contraction later this week.
The euro fell to 89.32 cents from 89.50 cents Friday. The yen rose to 116.83 against the euro from 117.12 previously.
The yen traded at 130.77 to the dollar, up from 131.03 in the prior session, and the British pound changed hands at $1.4385.