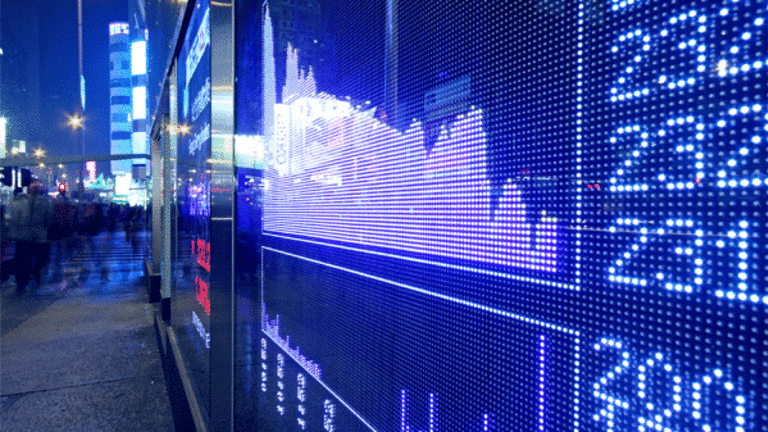 Euro Makes Moderate Gains Against Yen
Forex markets were relatively calm over the July 4 holiday. The euro made moderate gains against the yen as traders continue to anticipate stronger economic performance in the euro zone.
The euro is opening this morning at $0.9540, after closing at $0.9515 on Monday.
Dollar/yen is firmer at 106.70 as current Japanese economic data are not seen as supportive for the currency. On its cross rate with the yen, the euro made solid gains to open at 101.80, more than 1% above Monday's close.
Yesterday's long awaited quarterly
tankan
report on Japanese business sentiment presented a mixed picture, with major companies expecting to increase capital investment while smaller companies were less optimistic. The market was not convinced by the data, and the yen is under some pressure as a result.
"It was a bit surprising that the yen couldn't do better," said Ian Gunnar of
ABN-Amro
in London. "After the tanken, we shot up to 105.30, but since then it's been over 106," he said.
"In general, it was a reasonably good survey, but our economists in Tokyo don't think it justifies a tightening," Gunnar added.
Japan's Economic Planning Agency Minister,
Taichi Sakaiya
said it was too early to raise interest rates, as the economy is still hampered by deflationary concerns.
The pound is little changed at $1.5115. The euro has moved higher versus the pound and is opening at 63.00 pence.
The
Bank of England
holds its monthly
Monetary Policy Committee
meeting today and Thursday and is expected to leave interest rates unchanged at 6.0%.
"There's been quite a lot of weak data and many market
interest rates have come down. It's M&A driven at the moment, and sterling will be vulnerable when there's not so much M&A background," Gunnar said.
European Central Bank President,
Wim Duisenburg
, called for the U.K. to join the euro zone. He also said that the sterling exchange rate was "damaging" to the British economy.
Dollar/Swiss franc is weaker at 1.6280. The euro is slightly lower at SF1.5530.
U.S. dollar/Canadian dollar has not yet moved clearly out of its recent trading range but is opening somewhat firmer at C$1.4875.
The Australian dollar is opening lower at $0.5935, and the New Zealand dollar is also lower at $0.4630. Traders suggest there has been some interest in selling NZ dollars against Aussie dollars because the outlook for Australia is rather more encouraging.
The South African rand is again firmer at 6.73.
The forex market continues to react positively to the election of
Vicente Fox
as President of Mexico. The peso has rallied further to 9.47 since Monday.
The Polish zloty opened slightly firmer at 4.29 per dollar.
The Indonesian rupiah has fallen by 4% to 9,360 per dollar on news of a bomb incident at a government office.