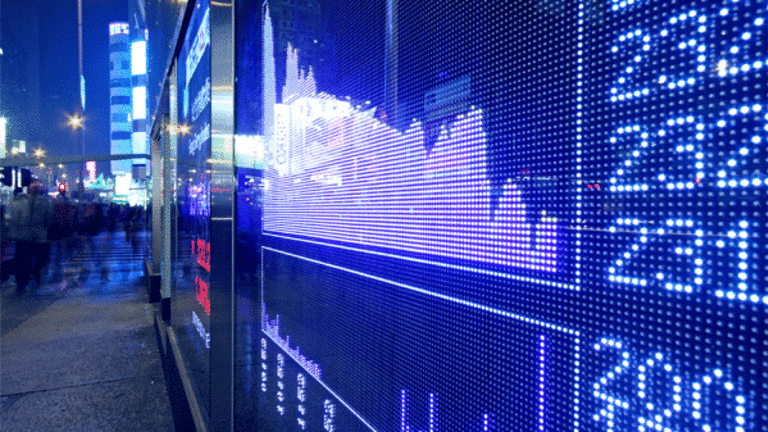 Euro Fighting Back at New York Forex Open
In New York, the euro opened about 1% firmer, at $0.8485, after reaching overnight highs of $0.8530. This puts the single currency up by nearly 2% since Friday's weaker-than-expected U.S. third-quarter GDP ( definition | chart | source ).
"It's a big move but there's no underlying change in the fundamentals," said Steven Saywell at
Fuji Bank
in London.
The Japanese yen has been flat for the past couple of days and continues to trade around 108.70.The yen would be expected to rally along with the euro but is still seen as somewhat soft, with few signs of growth in the domestic consumer sector.
The euro/yen cross has moved solidly towards the euro, following a 2% rally at the end of last week. At the opening in New York, the euro was at 92.30 yen, a further 1% above levels reached on Friday.
Sterling has also edged up and is opening around $1.4600, as the single currency regains ground against the dollar. The pound has slipped against the resurgent euro to open at 58.10 pence.
The Swiss franc has shared in the improvement of European currencies vs. the dollar and is now 1% firmer at SF1.7950. In euro terms, the Swiss franc has backed off further to SF1.5230.
The Canadian dollar has been under pressure for several days and is opening weaker at C$1.5300, a new 19-month low. The currency is undermined by signs that the ruling
Liberal Party
is losing ground in the opinion polls ahead of the forthcoming federal election.
The Australian dollar has made modest gains overnight and opened at $0.5270.
The New Zealand dollar is firmer at $0.4050. The latest
Bank of New Zealand
business confidence survey was not encouraging, with 31% of participants expecting conditions to worsen over the coming year, compared with 20% in the prior survey. In total, nearly half of participants were pessimistic about the outlook.
The South African rand is also firmer as the euro gains and is now trading around 7.57/dollar.
"If they start to move out of the U.S. dollar, all these currencies will improve," said Jim Webber of
Toronto Dominion Securities.
The Polish zloty was ticking higher around 4.69/dollar, benefiting from its tie to the euro.
In South-East Asia, political and economic concerns are continuing to undermine the local economies. The Indonesian rupiah is down 2.8% today, falling to 9,300/dollar, as purchases by local banks fail to stem a major outflow of capital.