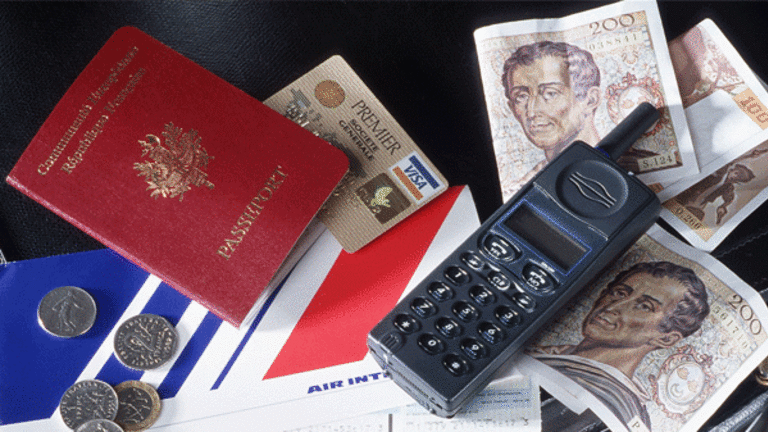 Dollar Weaker Against Yen
Traders are waiting to see how things go with U.S. equities.
The dollar was weaker against the yen Tuesday amid growing concern that the U.S. economy was headed for a recession and that stocks will continue their descent. The dollar fell to 117.38 yen, from 117.82 yesterday.
The euro was little changed against the dollar, but the Swiss franc was stronger. The dollar changed hands at 1.6018 Swiss francs, from 1.6044 yesterday.
Market watchers worried that if stocks continue to decline, the dollar will be sold further and continue to fall. All the major averages were higher Tuesday morning after large declines the previous day.
On Monday, the Federal Reserve cut interest rates by 50 basis points. The U.K., Canada, Switzerland, Japan, Denmark, and Taiwan's Central Bank of China all lowered rates as well. The Bank of England cut its interest rate by 25 basis points to 4.75%.
A report showing that consumer prices rose less than expected in August produced little change in the dollar.