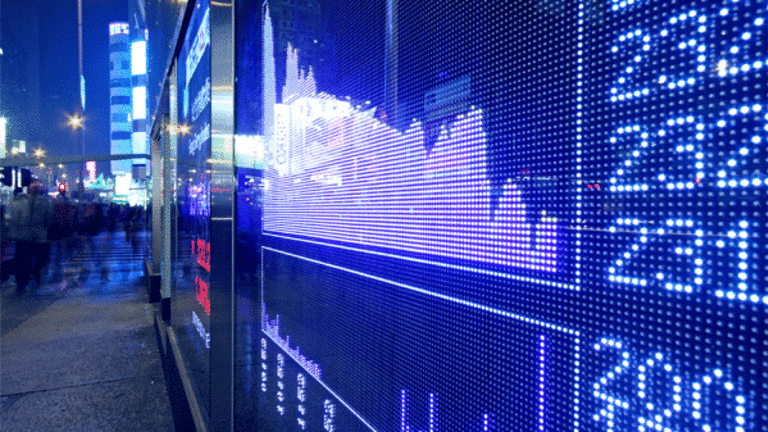 Dollar Weakens Vs. Euro, Pound
The euro rose against the dollar after China's central bank disclosed plans to add more of the European currency to its foreign reserves.
The euro traded up to 88.42 cents from 87.91 cents Monday, before settling back to 88.28 cents. The euro bought 108.27 yen, compared with 108.25 in the prior session. The greenback fetched 122.65 yen.
Britain's pound rose to $1.4195, up from $1.4137 previously.