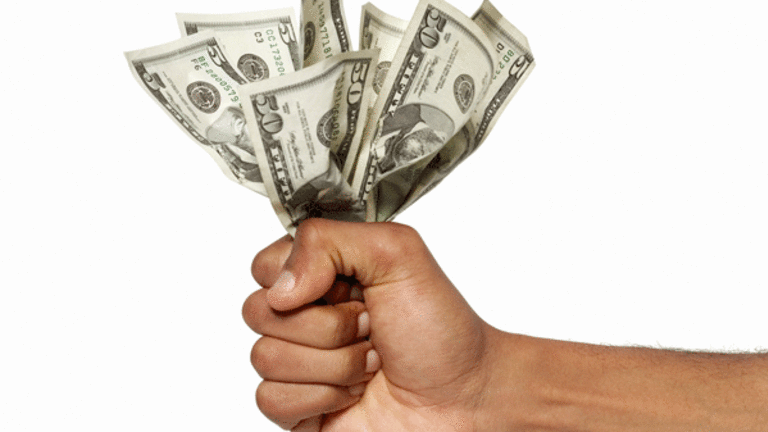 Dollar Trades Up Against Yen
The dollar was basically unchanged against the euro, but the greenback was higher against the yen in foreign exchange trading Thursday.
The buck rebounded to 88.77 cents per euro after dropping earlier in the session. The U.S. currency rose to 123.65 yen from 123.06 in the prior session.
Britain's pound was at $1.4225, compared with $1.4240 Wednesday. The euro bought 109.93 yen.