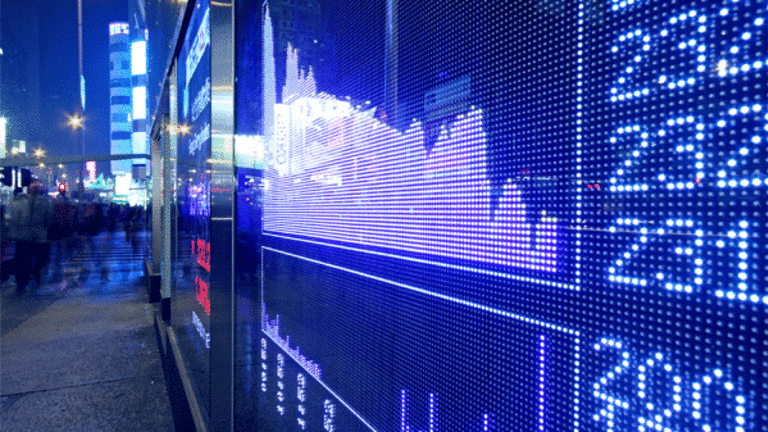 Dollar Strengthens as U.S., Allies Progress in Afghanistan
The dollar rose against many major world currencies as hopes continued building that the war in Afghanistan is going according to the plans of the U.S. and its allies.
The greenback rose to 122.43 yen from 121.56 Wednesday. The U.S. currency changed hands at 88.19 cents per euro, up from 88.23 in the prior session.
Britain's pound dropped to $1.4317 from $1.4446, and the euro fetched 107 yen.