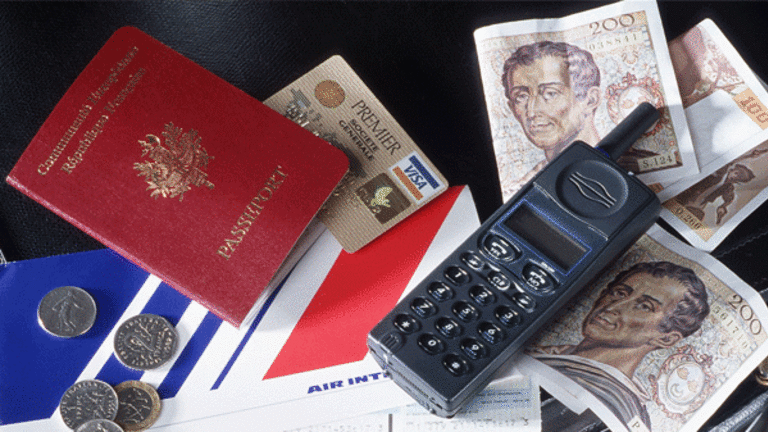 Dollar Slips Against Major Currencies Following GDP Report
The U.S. dollar lost ground against many world currencies in today's trading session, but light volume somewhat minimized the downward pressure.
The dollar slipped after the release of weaker-than-expected U.S.
gross domestic product
data. In the second quarter, GDP rose 0.7%, less than the 0.9% increase expected by analysts. The dollar has been under pressure recently because of concerns that an economic recovery may not be coming as soon as previously expected.
The euro rose to $0.8795 against the weakened dollar, from $0.8780 at yesterday's close. The dollar also took a hit against the perpetually weak Japanese currency, slipping to 123.71 yen from 123.74 yen at last close.
The minimal movement of the dollar against other currencies was blamed largely on the light volume in the forex markets today. The U.S. currency lost slight ground against both the British pound and the Canadian dollar. The greenback gained on the Australian dollar, moving from a price of $0.5092 at last close to $0.5059 Friday.
The euro, meanwhile, continued its rally against the yen, rising for the fifth time in the past six trading sessions. The euro climbed to 108.73 yen today, from 108.62 yen at Thursday's close.