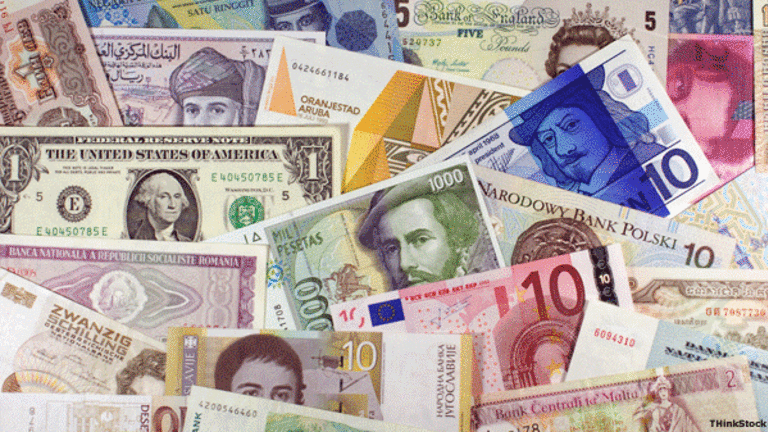 Dollar Rises Vs. Yen, Euro
The dollar was stronger against the yen and slightly higher against the euro ahead of the Federal Open Market Committee's decision on whether to lower the fed funds target rate for the 11th time this year.
The greenback traded at 126.25 yen, up from 126.01 Monday. The dollar was at 89.04 cents to the euro, compared with 89.07 in the prior session.
Britain's pound changed hands at $1.4364, up from $1.4348, and the euro bought 112.43 yen.