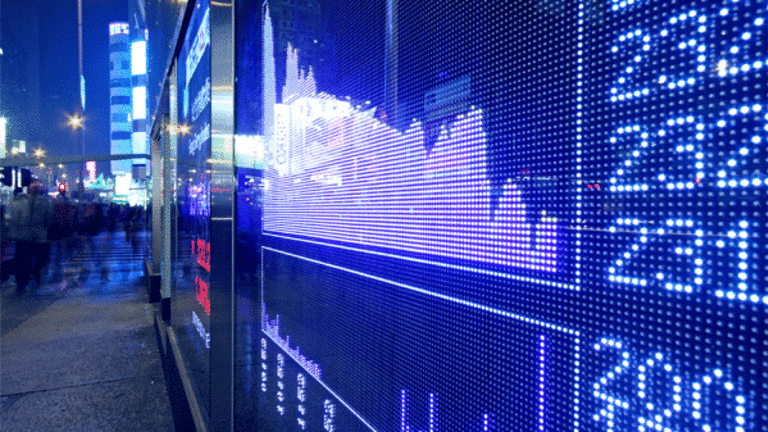 Dollar Rises vs. Yen, Euro
The dollar rose against the yen and the euro but pulled back slightly against the British pound Friday.
The greenback traded at 124.22 yen, the highest level in more than three months, up from 123.91 in the prior session. The dollar rose to 87.89 cents per euro from 87.79 previously.
The pound climbed to $1.4150 from $1.4125. Earlier, Britain's currency traded as low as $1.4044. The euro bought 109.17 yen.