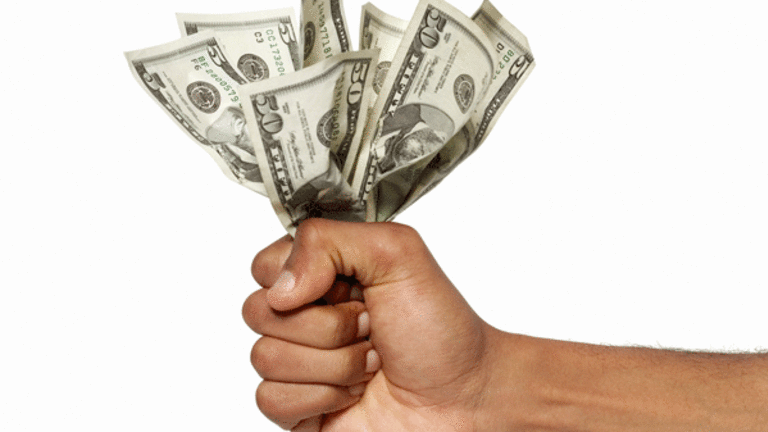 Dollar Rises Vs. Yen, but Slips Against Euro
The dollar climbed against the yen but slipped against the euro as currency traders continued to digest news from Afghanistan, which appears to be signaling the rapid decline of the Taliban.
The dollar rose to 122.79 yen from 122.40 Thursday. Against the euro, the dollar slipped to 88.57 cents per euro from 88.17 in the prior session.
The British pound fell to $1.4292 from $1.4317, and the euro bought 108.69 yen.