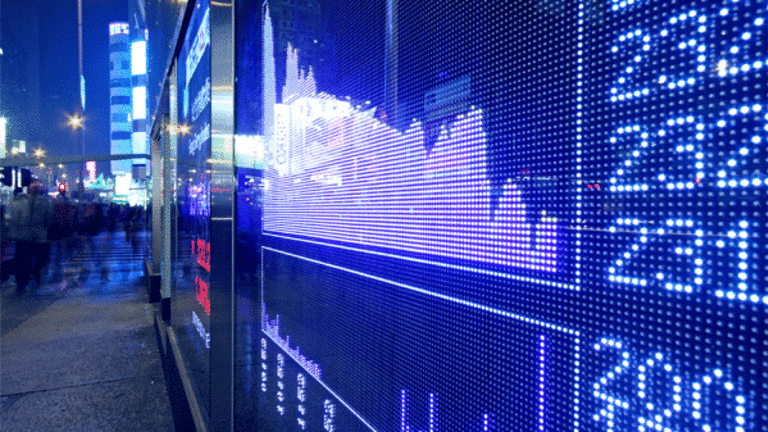 Dollar Mixed: Currency Watch
The dollar is moving higher against some major currencies but is declining against some commodity currencies.
NEW YORK (
) -- It's a mixed bag for the dollar in the afternoon.
With no major economic-data reports coming out Monday, the dollar was strengthening against some major currencies but weakening against some commodity currencies.
After falling back in the morning, the euro was largely flat against the dollar by midday, trading at $1.4324.
The British pound was down, reaching $1.6418 after earlier hitting its lowest level since last week.
Against the safe-haven Japanese currency, the buck was up slightly at 94.4850 yen. The dollar was also gaining at 1.0598 Swiss francs.
But the greenback slid back to 1.0742 Canadian dollars. Meanwhile, traders were bidding the Australian dollar higher, to 83.96 U.S. cents.
-- Reported by Sung Moss in New York
Copyright 2009 TheStreet.com Inc. All rights reserved. This material may not be published, broadcast, rewritten, or redistributed.