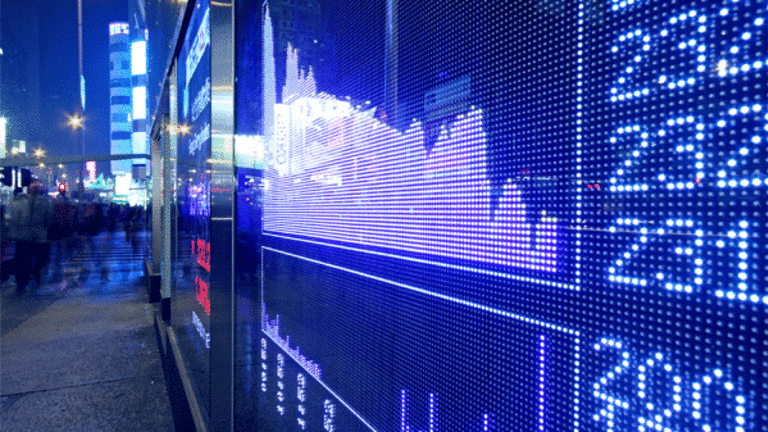 Dollar Drops Vs. Yen, Euro
The dollar was weaker against its major foreign competitors Friday. The greenback fell to 89.72 cents per euro from 88.75 in the prior session.
Against the yen, the U.S. currency dropped to 122.85 from 123.86 Thursday. The British pound rose to $1.4268 from $1.4239 previously. The euro bought 110.38 yen.