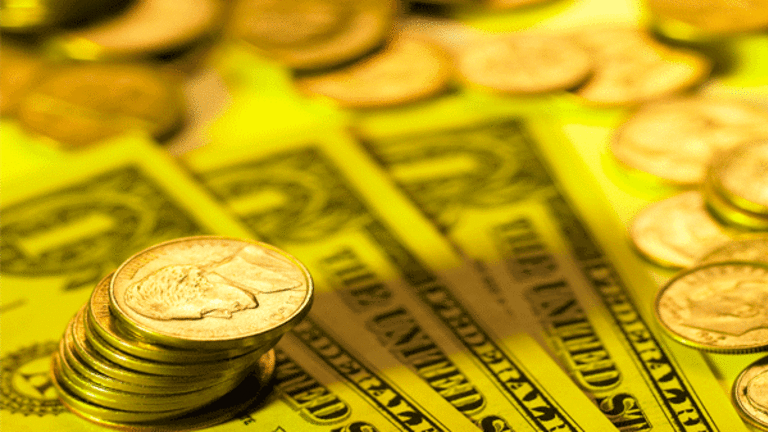 Dollar Drops Against Yen, Euro Ahead of Greenspan's Speech
The dollar slid against both the euro and the yen Tuesday ahead of
Fed chairman
Alan Greenspan's speech later in the day.
The euro strengthened to $0.8703 from $0.8689 at last close as traders locked in positions ahead of Greenspan's testimony to the
Senate Banking Committee
. The dollar slipped to 124.01 yen from 124.45 yen at yesterday's close. Traders are waiting for the question-and-answer period at the end of the Fed chairman's monologue before moving on their positions.
What currency traders are looking for is an indication of the economic health of the U.S. Last week, in a speech to the
House Financial Services Committee
, Greenspan painted a sobering near-term outlook for the economy.
The euro gained ground against the Japanese currency this morning, recently trading for 107.95 yen, up from Monday's closing price of 107.71 yen. The yen fell hard yesterday after the
Nikkei 225
stock index fell to 16-year lows in Tokyo. The Nikkei rose off those lows today.
The U.S. dollar firmed slightly against the Australian dollar and the British pound, but lost a little ground to the Canadian dollar.