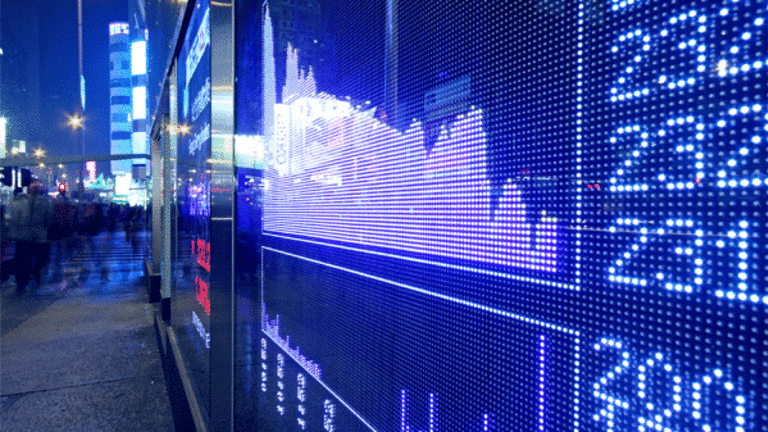 Publish date:
Currency Watch: Lots to Consider as Forex Volatility Calms
After yesterday's volatile moves the currency markets have been quieter overnight but remain highly confused by conflicting concerns.
Currently, the dollar has recouped some of its losses against the yen and stands above 107 compared with last night's New York close of 106.16. The dollar recovery was assisted by Bank of Japan (BOJ) intervention in Tokyo to buy dollars against yen.
This action was the first BOJ intervention this year and was probably triggered by the sharp drop in euro/yen levels yesterday in New York. Japanese Vice Minister for International Affairs,
Haruhiko Kuroda
confirmed the intervention but did not indicate any specific objective or target currency. The BOJ buying was seen at 106.30 and 106.80 and possibly again above 107.
The dollar bounced to highs of about 107.50 immediately after the intervention. Traders believe the BOJ does not want dollar/yen below 105/106 to avoid any aggressive push to much stronger yen levels and to relieve pressure on the euro/yen cross.
While the intervention did not have any dramatic impact on exchange-rate levels, it did achieve the goal of making traders nervous over further yen buying both against the dollar and the euro. Market conditions were described as " stable " in London this morning.
The dollar/yen intervention also helped the euro recover from Tuesday's lows of 101 yen per euro. In European trading, the euro was quoted at 102.25 yen. Some further support for the euro was generated by a joint interview in
Le Monde
by the French and German finance ministers,
Christian Sautter
and
Hans Eichel
.
Both reiterated their desire for a strong euro and suggested that market participants were irrational and were ignoring improving economic fundamentals in Europe. They expressed confidence in Europe's ability to generate growth without inflation. Some risk to the inflation outlook was seen as coming from the current increase in oil prices. Sooner or later these finance ministers believe, " the markets will be convinced of the dynamism of our economies and draw the consequences."
Further comments in support of the euro were made by
Bank of France
Governor
Jean-Claude Trichet
who stated unambiguously that his only goal for the euro was aimed at "the stability and strength of the euro."
While these sentiments may be helpful to the euro, there is no sign that the market accepts this view of the currency's undervaluation. The exchange rate showed little benefit from these very visible attempts to talk up the unit. Also damaging the immediate prospects for a higher euro was the announcement that Pan German industrial orders for January fell 0.4 %
As with yesterday's volatility the pound remains on the sidelines and is trading around $1.58, unchanged from the New York close. British industrial production and manufacturing output fell unexpectedly in January by 0.1 % and 0.4 % respectively. Both indicators had been expected to rise.
Clearly the severe negative tone surrounding euro/yen and, to a lesser degree, dollar/yen has only been marginally abated. A further major decline in U.S. equities would put heavy pressure on the currency markets and would drive these rates to new lows.
Otherwise, it may be that markets will be more stable today and currencies will hold current levels. Traders report that few see risks on the upside of current levels on dollar/yen and euro/yen but are broadly positioned for further moves to the downside.